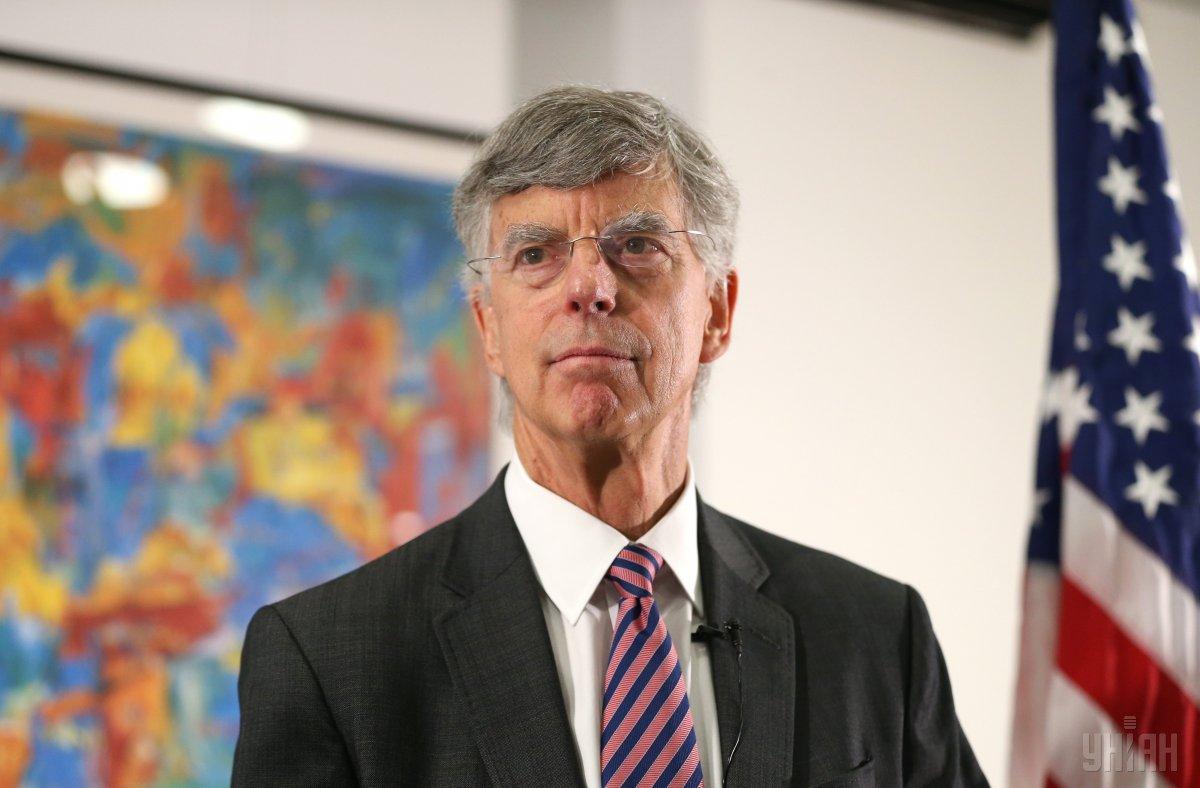 Photo from UNIAN
Former U.S. Chargé d'Affaires a.i. in Ukraine William Taylor has said the U.S. army works closely with the Armed Forces of Ukraine and learns how to confront the Russian invaders.
Read alsoKristina Kvien appointed U.S. Chargé d'Affaires a.i. in Ukraine
In an interview to the Ukrainian TSN TV news service, he said the U.S. military learns from Ukrainian soldiers and officers about Russian tactics, Russian military equipment, and the ways how Russians deliver this equipment to Ukraine.
According to Taylor, the experience gained by U.S. troops in Ukraine will be an advantage for them in case of a war with Russia.
The diplomat said that thanks to the Ukrainians, the U.S. military understood how to fight drones and artillery, how to wage an information war: to study the influence of Russian disinformation on the military, civilians, media and decision-making.