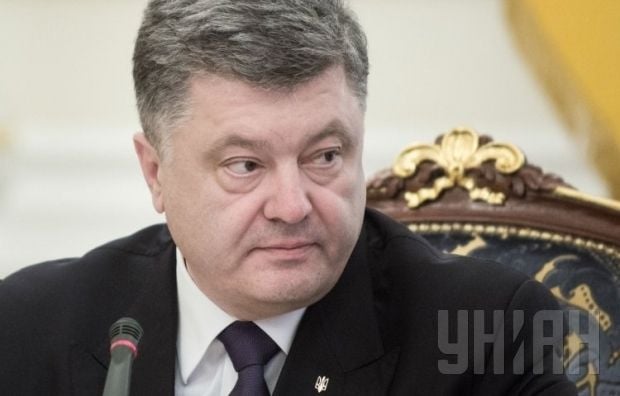 UNIAN
"This will be a fundamental statement," Medvediev said.
"Our prospects for the years ahead have been defined. They were defined by the Maidan, the Revolution of Dignity, [by the] people at the presidential and parliamentary elections. The president will review what has happened over the year and mark our key strategic and tactical objectives for the next year," Medvediev said.
According to Medvediev, Poroshenko is expected to deliver his speech to parliament in the near future.
"I hope that this message will be announced in the coming weeks. I think, and you may trust my word, that when you listen to it, everyone will once again be convinced that the president has a serious strategic vision for the future development of Ukraine," Medvediev said.