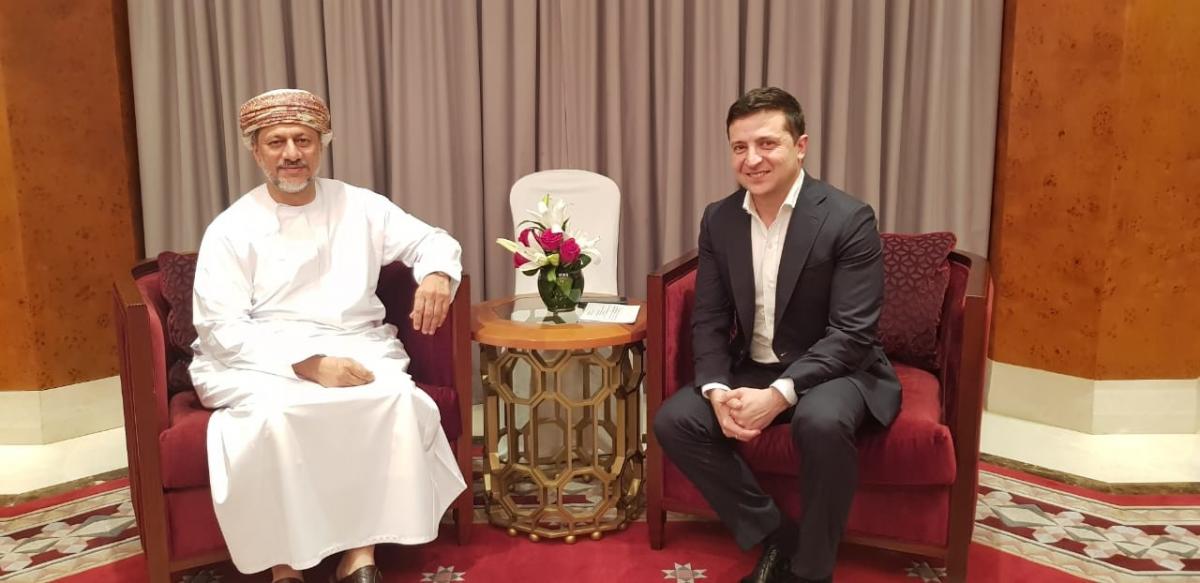 president.gov.ua
Ukrainian President Volodymyr Zelensky has met with Abdulsalam Al Murshidi, the Executive President of the State General Reserve Fund (SGRF) of the Sultanate of Oman, during his visit to the Sultanate.
Read alsoOman simplifies travel for Ukrainians – Ukraine MFA
In particular, the parties discussed trade, economic, and investment cooperation between Ukraine and Oman. According to the officials, the current level of bilateral investment cooperation does not correspond to the available potential, in particular, in comparison with the dynamic growth in trade relations. The parties noted the need to boost investment, the Ukrainian President's Office said on January 6.
Today, Ukraine offers significant investment opportunities, Zelensky said. The president spoke of the conditions and advantages of doing business in Ukraine for foreign investors, creation of a favorable business environment in the country, and the most attractive areas for investment. He also called on Omani partners to take part in a large-scale privatization campaign in Ukraine.
"The Omani side expressed interest in intensifying cooperation in the investment sphere and accepted Zelensky's invitation to visit Ukraine to get acquainted with new projects and areas of cooperation," the report said.
As UNIAN reported earlier, Zelensky is visiting Oman to meet with Omani top officials.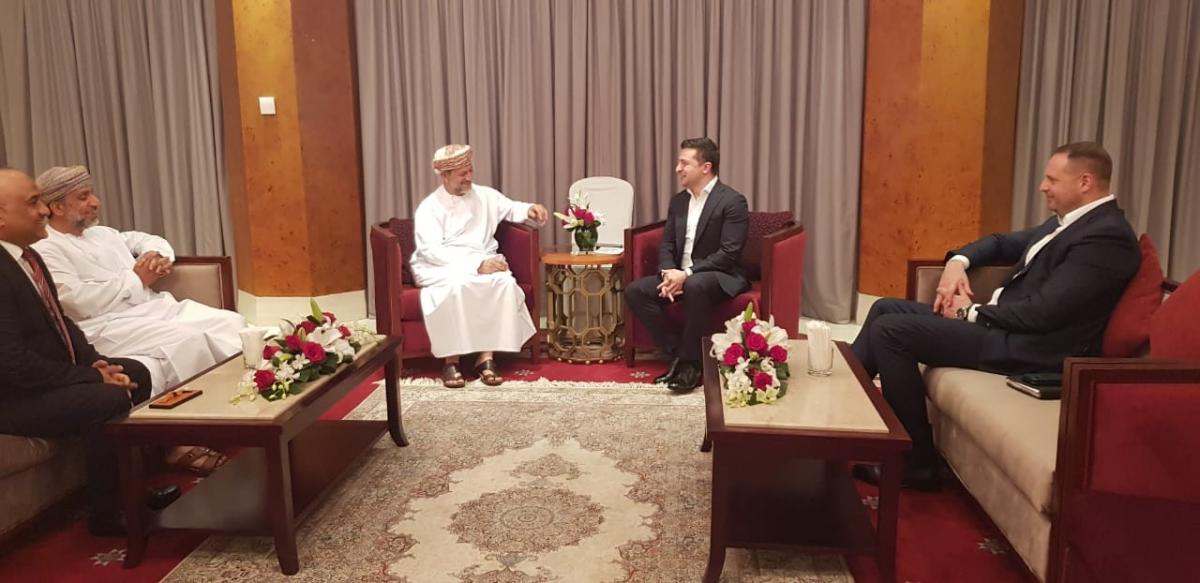 president.gov.ua