NATO official says Ukraine not ready for membership of alliance
Ukraine is not yet ready for membership of the North Atlantic Treaty Organization (NATO) and should now focus on stabilizing the situation in the Donbas and reforming the country, according to Jamie Shea, NATO's Deputy Assistant Secretary General for Emerging Security Challenges.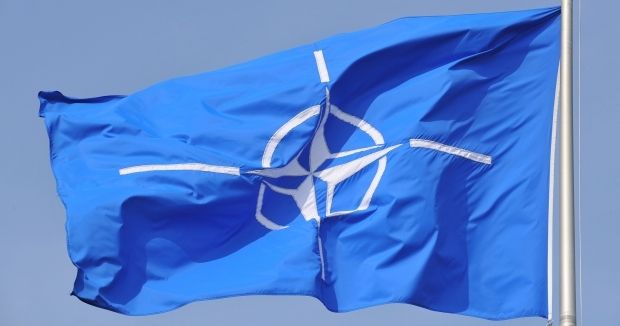 Photo from nato.int
Shea said this during a discussion entitled "Ukraine & NATO: A Partnership to keep Europe Whole and Free" held in the Ukrainian capital Kyiv on Wednesday.
"Assistance to Ukraine is not just a moral obligation to help the country in its democratic challenges, but it is also in the security interests of all members of the alliance. NATO is cooperating with Ukraine," Shea said.
He said that although the latest Minsk agreements are not perfect, at this time they provide the best option to address the situation. In this regard, the main task is to ensure that the Minsk agreements are implemented, he said.
Shea also said that it was necessary to step up assistance to Ukraine.
According to Shea, with regard to cooperation between NATO and Ukraine, there is an understanding that Ukraine is not yet ready for membership of the alliance.
"We have agreed that Ukraine is not ready yet, and that there are more urgent priorities regarding the resolution of the situation in the east, as well as reforms in many areas," Shea said, noting that it is important to maintain the open door policy for Ukraine with respect to its future NATO membership. 
As UNIAN reported earlier, the Political Director of the Ministry of Foreign Affairs of Ukraine Oleksiy Makeyev stated that Ukraine was not seeking immediate membership of NATO, but was interested in reforming the security sector to meet the requirements for NATO membership.
If you see a spelling error on our site, select it and press Ctrl+Enter