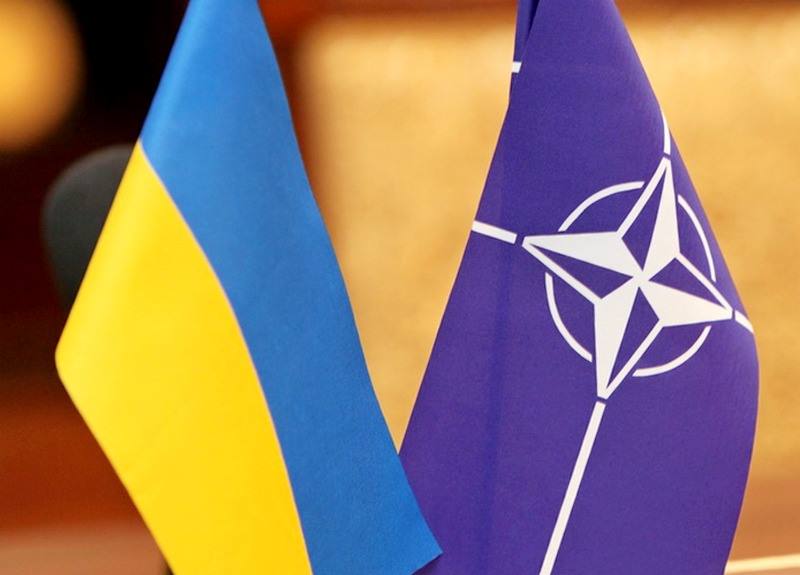 Facebook @navy.mil.gov.ua
Ukraine will support NATO's efforts to strengthen security in Iraq and announced its readiness to become its operational partner there.
This was discussed by Deputy Prime Minister for European and Euro-Atlantic Integration of Ukraine Dmytro Kuleba and NATO Assistant Secretary General for Operations John Manza at NATO Headquarters in Brussels on Tuesday, according to the government press service.
"I informed the Assistant Secretary General that there is a plan in Ukraine to send 20 troops in support of the NATO Mission in Iraq after the Alliance resumes its work. The invitation to become an operational partner of the Alliance's Mission in Iraq testifies to recognition of value of Ukrainian military experience and professionalism," Kuleba said.
Read alsoNATO, Ukraine in 2020 to conduct large-scale joint exercises in response to Russia's actions in Black Sea region
Responding to a statement by the Ukrainian side, the NATO Assistant Secretary General noted that Ukraine's participation in the Mission in Iraq is very important for the Alliance.
The parties agreed on the next common steps to be taken to implement NATO's new "One Partner - One Program" approach, discussed the prospects for adopting a national security strategy in Ukraine, and further developing strategic documents toward its implementation.
Kuleba also briefed his counterpart on the efforts made to pass the required laws on security and defense, in particular, on the SBU security service reform.