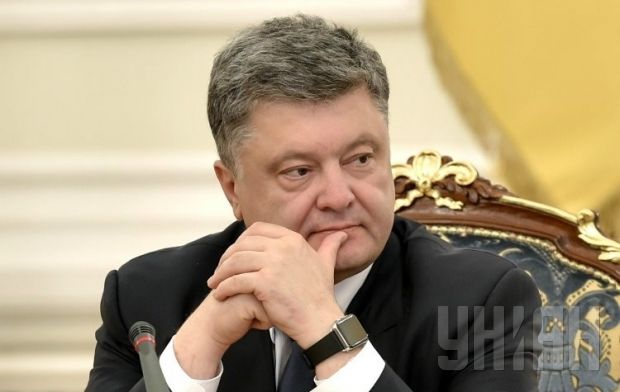 UNIAN
Poroshenko also said an effective mechanism to ensure the implementation of the Minsk agreement still needs to be found.
"Since the time of the Minsk agreement's signing, the developments are evidence that we need an effective mechanism for its implementation, because words and signatures are not as effective as they used to be," Poroshenko said, adding that Ukraine strictly observed each item of the agreement.
The president also said that Ukraine intended to conduct a dialogue with the leaders of the Donbas after fair elections are held there.
"We need to ensure a fair and transparent vote. We will engage in dialogue with the Donbas - with the Ukrainian Donbas," Poroshenko added.