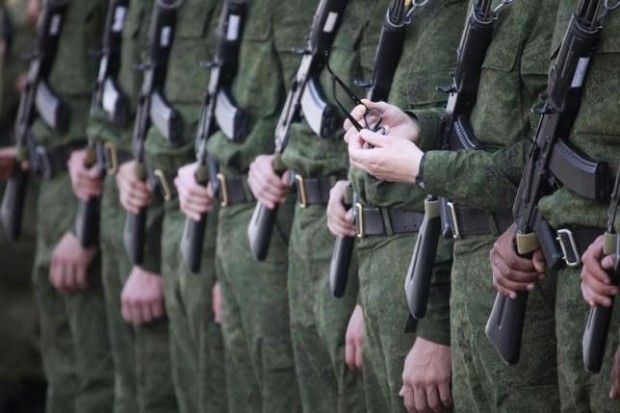 REUTERS
Russian President Vladimir Putin never abandoned plans to seize part of Ukraine, says Information Resistance OSINT group coordinator Kostiantyn Mashovets.
Following his statements voiced at a press conference in December on the "original Russian territories" of the Black Sea littoral and eastern Ukraine, the Russian leader could go for concrete steps, Mashovets told Obozrevatel, a Ukrainian online outlet.
"For the Kremlin, this is a comprehensive issue, so they will address it in a comprehensive, mainly hybrid way, as it was in Crimea and Donbas," the military expert says.
Read alsoRussia reviving ISIS threat in Europe – OSINT group
It will be a combination, he added, of "military, political, economic, social and, above all, information-psychological factors of influence."
The Kremlin pursues subversive activities in various directions: "The most vulnerable regions are southeastern ones, this is in terms of continued hybrid aggression, and from a military perspective, almost the entire territory [of Ukraine] remains vulnerable."