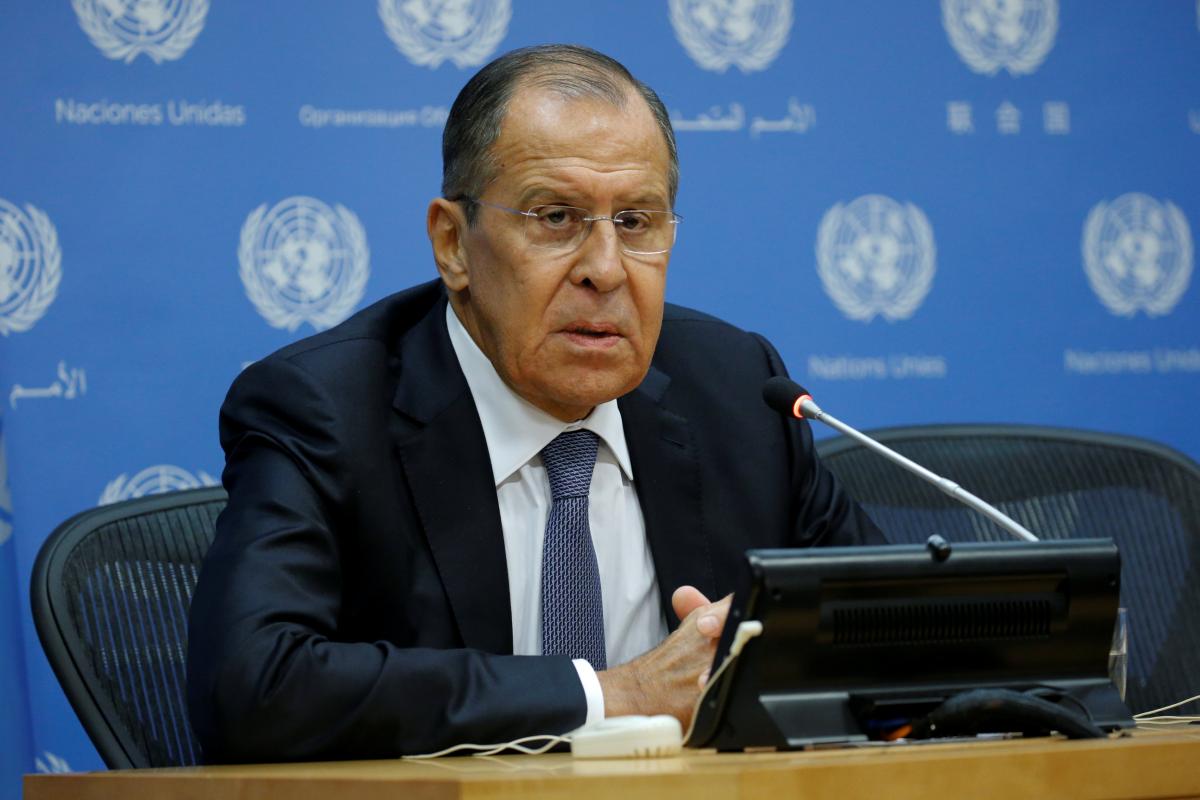 REUTERS
Russian Foreign Minister Sergey Lavrov has said the decisions of the Normandy summit in Paris should not remain on paper.
"We hope the decisions adopted in Paris in December will allow us to move along the path of implementing the Minsk package of measures. But, of course, these decisions should not remain on paper as was under [Petro] Poroshenko's rule," he said, according to RIA Novosti.
Read alsoDonbas elections only possible after Russia pulls its troops – U.S. Mission to OSCE
As reported earlier, during the negotiations in Minsk, Ukraine put forward a new condition for holding the elections in Donbas, namely the return of IDPs and their participation in the vote. The Ukrainian side emphasized that elections could only be held when the borders of Ukraine were again completely under its control or that of international observers.
Prior to this, former U.S. Chargé d'Affaires a.i. in Ukraine William Taylor said Ukraine could agree with the Russian Federation on the withdrawal of Russian troops from Donbas and the transfer of the border under control of international forces within one to two years.
Ukraine, Russia, France, and Germany held a Normandy Four meeting on December 9, 2019, after which a communiqué was signed.