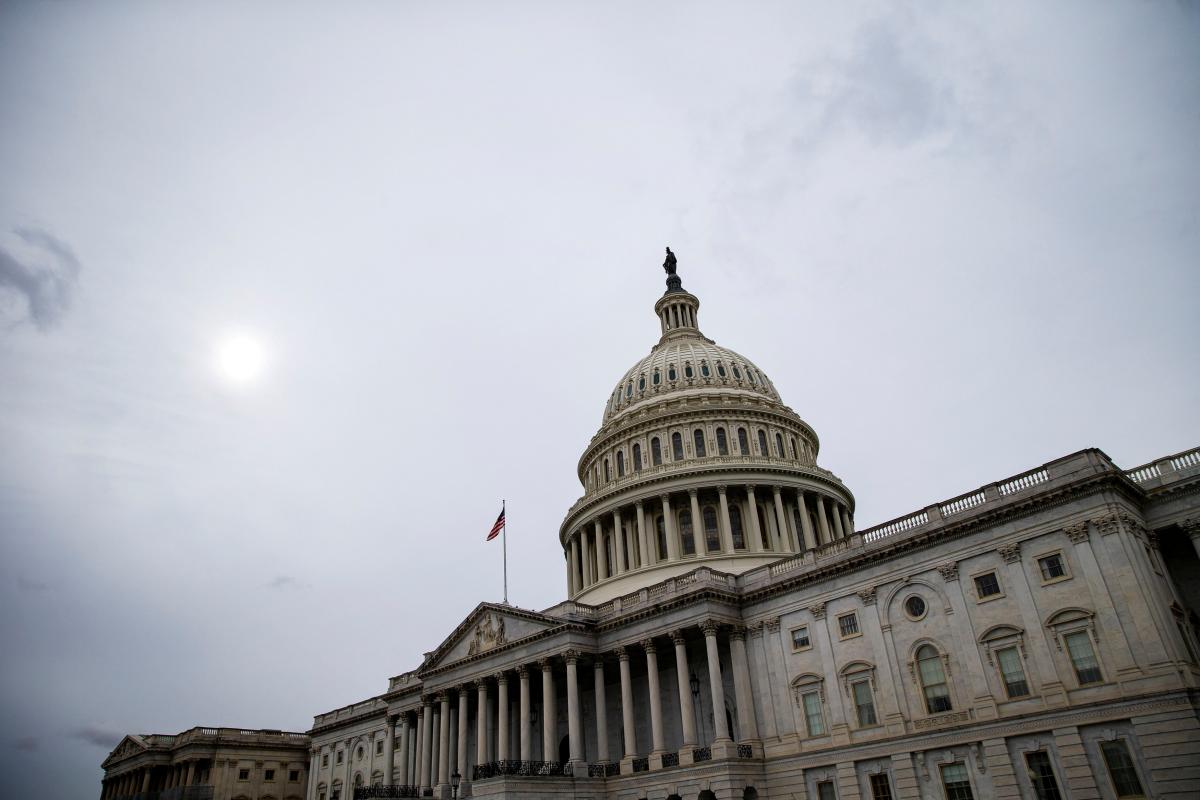 REUTERS
Foreign Minister of Ukraine Vadym Prystaiko has called on Ukraine's partners in the United States not to drag the country in the context of internal political struggle ongoing in connection with the impeachment process launched against President Donald Trump.
"As far as impeachment is concerned, this topic has already been mentioned so often and we're so – I beg your pardon for this word – tired that we'd like to say once again: 'Please don't drag us into this – and, first of all, it's not about you, journalists, but about the American side – please, don't drag us into your internal political processes'," Prystaiko said at a Kyiv press conference Monday, according to an UNIAN correspondent.
Read alsoZelensky says seeks to have "strong relationship" with U.S.
The foreign minister said Ukraine's position had always been based on the fact that American bipartisan support in Congress is key to stability in relations between Ukraine and the United States.
"We didn't and aren't going to take part in the internal political struggle, and we also hope that other parties don't take part in our internal political struggle either," the top diplomat added.
"If they want to follow the path we've been walking, there's no trace of ours there. Please don't look for something that's just not there."