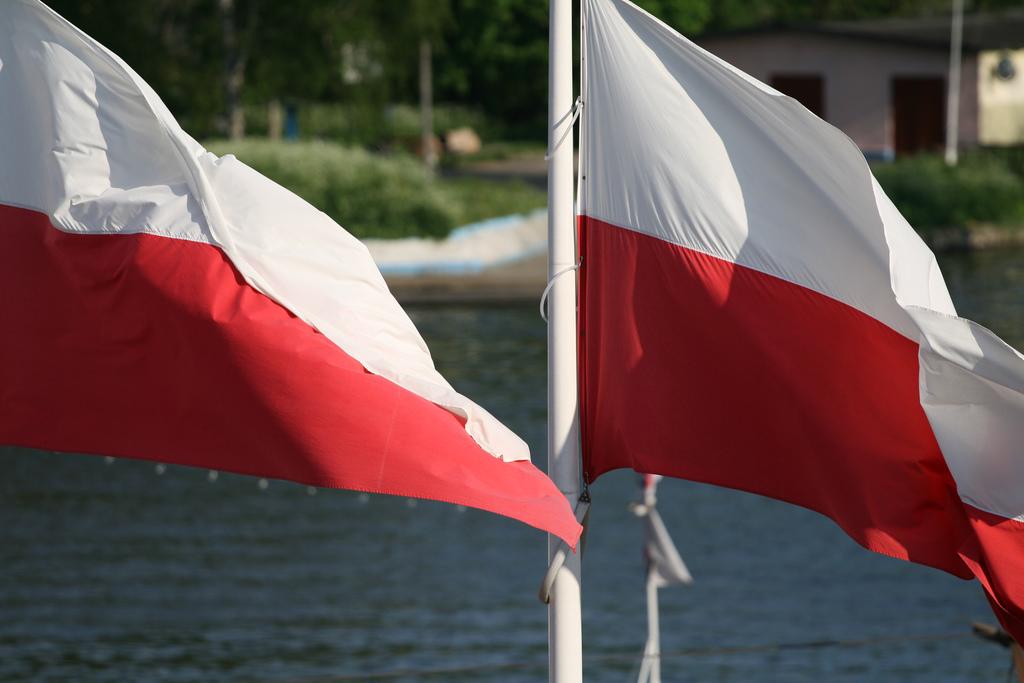 Poland comments on a new act of vandalism / Photo from flickr.com/wlodi
Poland's Ministry of Foreign Affairs says an act of vandalism on the grave of Ukrainian Insurgent Army (UPA) soldiers in the Podkarpackie Province will be investigated.
"We regret to report another provocative incident on [Mountain] Monastery," the ministry said on Twitter on January 21.
The act of vandalism was an attempt to undermine good neighborly relations between Poland and Ukraine, it said.
Read alsoUkrainian envoy: Ukraine's UPA did not wage war against Czechs in Volyn amid WWII
As UNIAN reported earlier, vandals damaged a stone slab carrying names of UPA soldiers on their grave in Poland. Sixty-two UPA soldiers who died in a battle with the Soviet Union's Interior Ministry, also known as NKVD, on March 2-3, 1945, were buried in the grave on Monastery Mountain near the village of Werchrata in the Podkarpackie Province.
There is also an inscription carved on the slab, saying: "They died in the struggle for Ukraine." There are no military ranks and symbols on it.
The grave is an official monument set up a result of a dialogue between the Council for the Protection of Struggle and Martyrdom Sites with representatives of the Association of Ukrainians in Poland and the World Association of Home Army Soldiers.
The granite slab on the UPA soldiers' grave was first damaged in 2015 when the cross on the tomb was painted in red and white colors of the Polish flag.