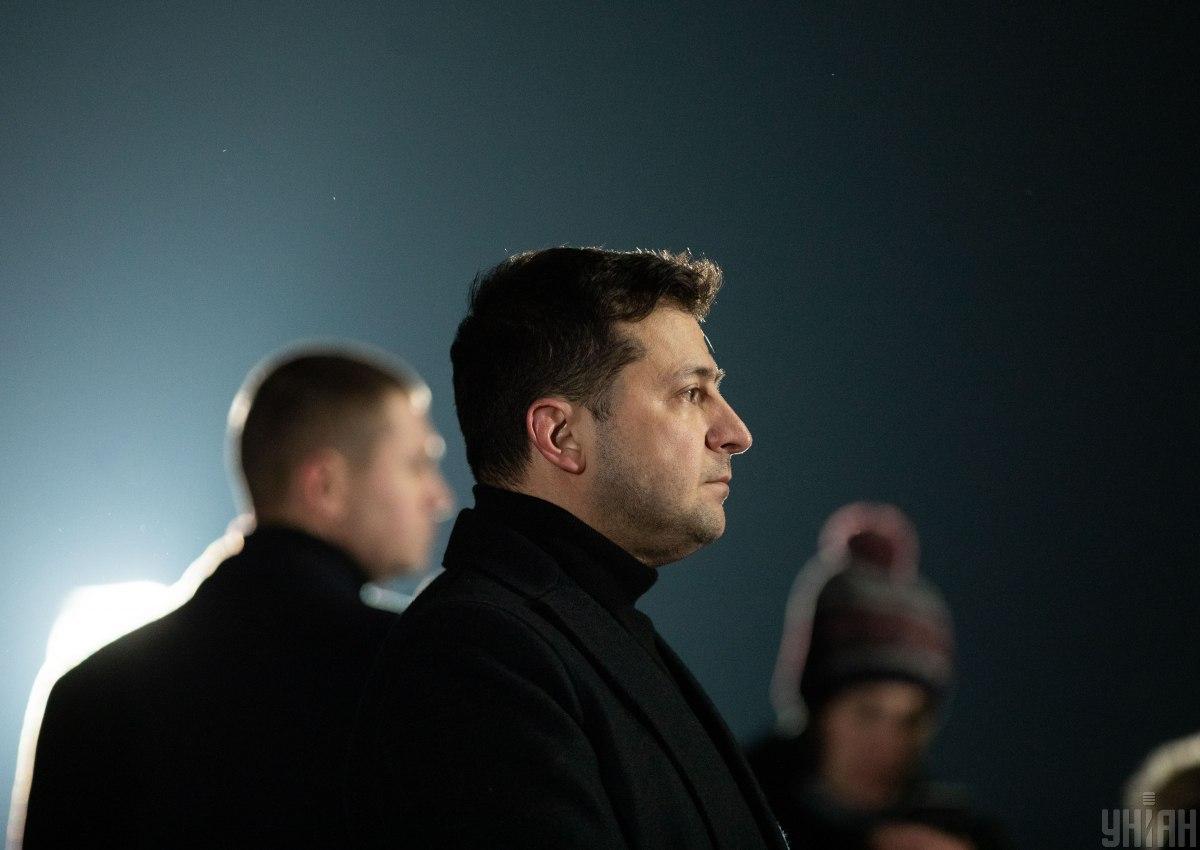 Zelensky may meet with Putin in Israel / Photo from UNIAN
Ukrainian President Volodymyr Zelensky does not rule out a meeting with his Russian counterpart Vladimir Putin in Israel on January 23.
"Tomorrow and the day after tomorrow I'll have many confirmed meetings in Israel. And about the probability of this meeting – it is probable. Because there are issues concerning the exchange of our captives and Crimean Tatars who are held in Russian territory. If there is a chance – we will discuss this," he said after speaking at the International Economic Forum in Davos on January 22, the Novoye Vremya news outlet reported.
Read alsoUkraine protests Putin's Crimea visit
The meeting between the two presidents during Holocaust events in Israel was first reported by the Russian media on Wednesday afternoon. The Kremlin said it had been initiated by the Ukrainian side.
When responding to the reports, the Office of the President of Ukraine did not rule out Zelensky's meeting with Putin, explaining that the main subject would probably be the exchange of detainees.
On January 23, Jerusalem will host commemorative events dedicated to the 75th anniversary of the liberation of the former Nazi Germany concentration camp Auschwitz and to International Holocaust Remembrance Day.