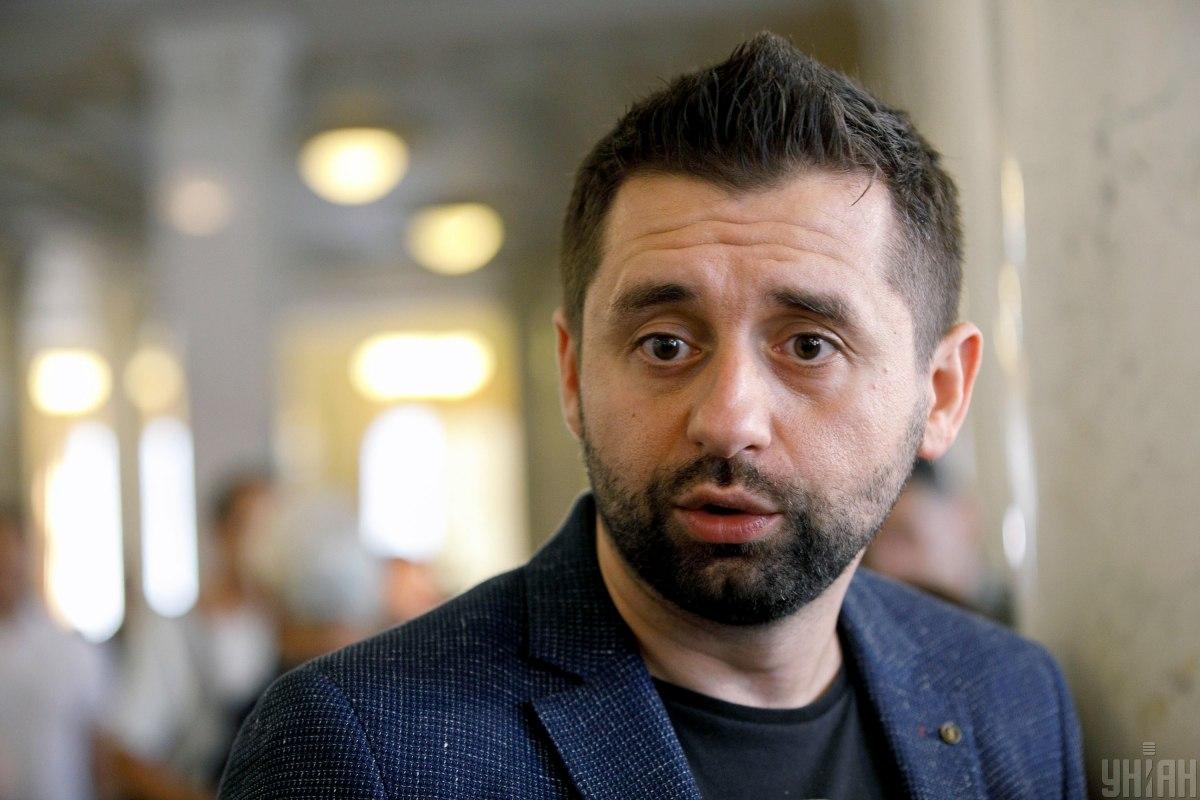 David Arakhamia / Photo from UNIAN
Chief of Parliament's leading Servant of the People faction, David Arakhamia, turned to Facebook to address public backlash that followed his earlier statement voiced in Davos that Ukraine should drop its policies toward legislation harmonization with the European Union.
"I stand for an Association Agreement with the EU and ultimate integration with our European neighbors. At the same time, Ukraine's interests should be top priority for the Ukrainian authorities. That's what I focused on today in Davos in my speech," the MP wrote Wednesday night.
In the EU, Arakhamia noted, all states defend their interests. In his opinion, Ukraine should do just the same, while integrating into the European Union.
Read alsoRada's leading faction chief "doesn't think" Ukraine has plan to liberate Donbas by force
"Everything else is lost in translation. Euro-integration remains in place," he added in conclusion. In the comment section to the post, he noted that his speech was originally in English.
He garnished his posting with a catchy hashtag, which literally translates as "abort treason", jokingly addressing popular memes "zrada-peremoha" (treason or victory). The memes illustrate polarized public perception of political decisions taken by Ukrainian authorities in the post-Maidan Ukraine, often fueled by poor fact-checking, manipulation, or outright fake news.