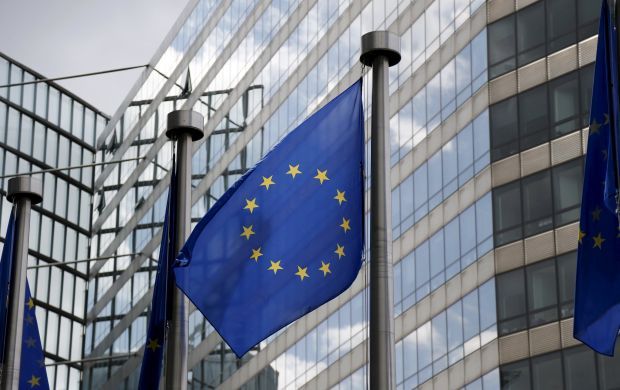 REUTERS
Former President Viktor Yanukovych's younger son Viktor Yanukovych Junior, who drowned in Lake Baikal in Russia late in March 2015, was excluded from the blacklist, a European Council source told UNIAN's own correspondent in Brussels after the issue had been discussed at the technical level.
"The decision will be enacted on Friday by means of a [simplified written procedure called] 'silence procedure'," the source said. The act will be published in the EU Official Journal on Saturday.
As UNIAN reported earlier, the sanctions against the abovementioned allies of ex-President Yanukovych were earlier prolonged on March 6 until June 6.