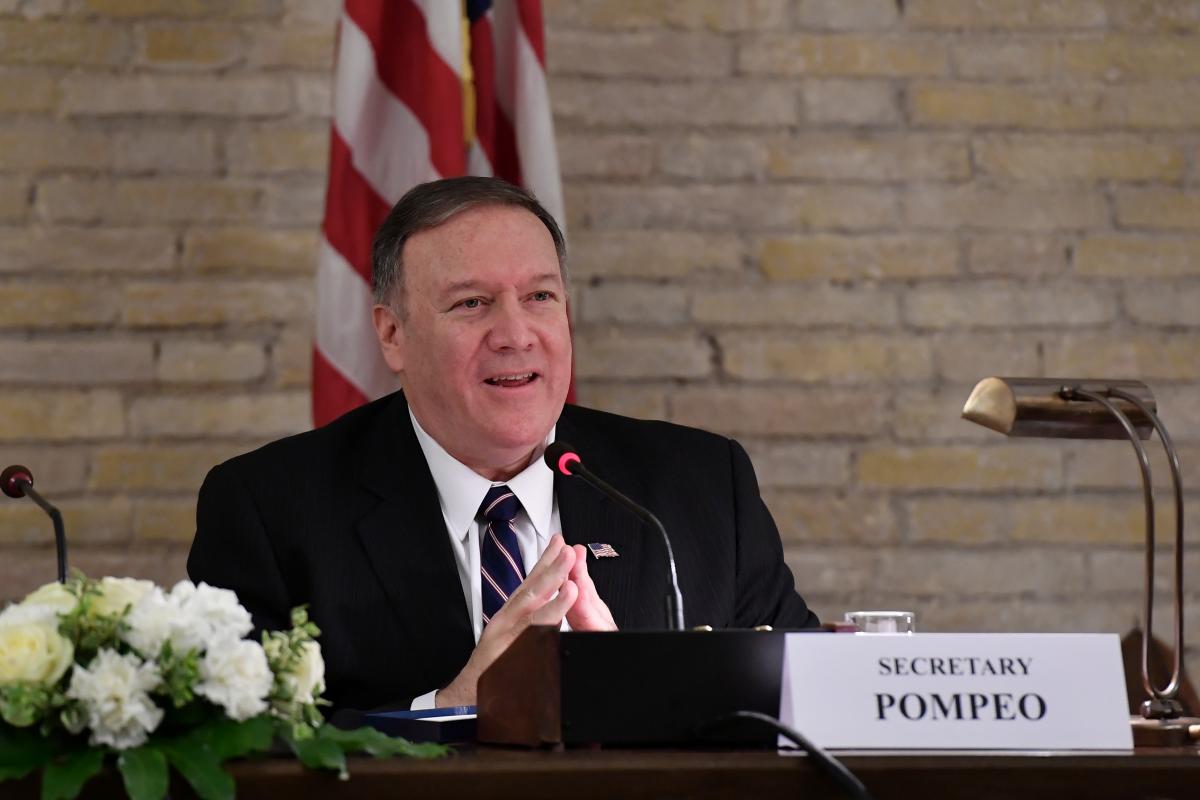 REUTERS
U.S. Secretary of State Mike Pompeo has said Ukraine is a huge trading partner for the United States.
"Ukraine sits at the edge between democracy and tyranny in the easternmost parts of Europe. This is a nation that gave up its nuclear weapons at the end of the Cold War, and America made a commitment that said we would assist them with a number of things so that they could still be a secure, sovereign nation," Pompeo said in an interview with Kevin Cirilli of Bloomberg posted on the official website of the U.S. Department of State.
Read alsoZelensky in Davos: World needs to update and rethink international security rules
"They're a huge trading partner for the United States of America. America has a number of interests with respect to Ukraine, and I think the level of resources we've committed there reflects that level of interest," Pompeo said.
As UNIAN reported earlier, Pompeo will pay a visit to Ukraine on January 30.