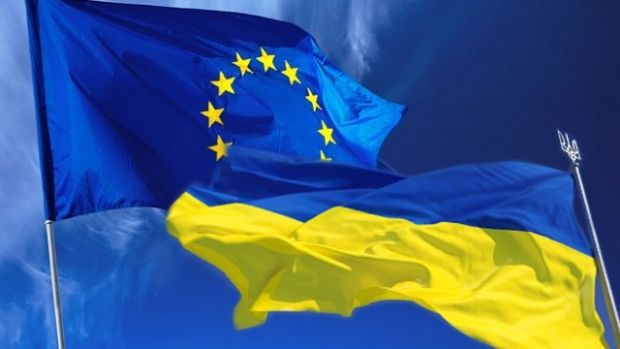 Photo from ZN.UA
"There are a lot of reforms that have to be implemented by my side, the political parties, and with your help, [and] I'm really counting on you," Poroshenko said during a meeting with leaders of school government on International Children's Day, according to the press service of the head of state.
"Step by step, all together, each in his place, we must do everything possible to change the country for the better. We have no possibility of retreat, no time to wait. We are fighting for Ukraine," he said.
Poroshenko also urged the schoolchildren to make efforts and work hard for the entry of Ukraine into the European Union.
"I believe that, thanks to our cooperation, Ukraine will have the chance to join the European Union," he said.
According to Poroshenko, Ukrainians have shown a clear desire to integrate with the EU and have changed the attitude of Europeans to the prospect of EU membership for Ukraine.
"In November 2013, Ukrainians went to the streets not to demand higher salaries or lower taxes. They sought their European future. I think that very few countries in Europe have fought so hard for their future and paid such a high price as Ukraine did," the president said.
Poroshenko also praised an initiative to establish "school parliaments" and "cabinets of ministers."
"This is a good way to prepare for adult life, and to take it as a conscious and responsible choice," he said.
In addition, the president advised schoolchildren to read a book by Ayn Rand "Atlas Shrugged," which he said had helped him to form his approach to life.
Asked about the need to reform Ukraine's system of boarding schools and orphanages, Poroshenko said these institutions were a relic of the Soviet Union, and Europe didn't have such a system.
According to the President, Ukraine should change its attitude to orphans and to remove bureaucratic barriers to the adoption of children.