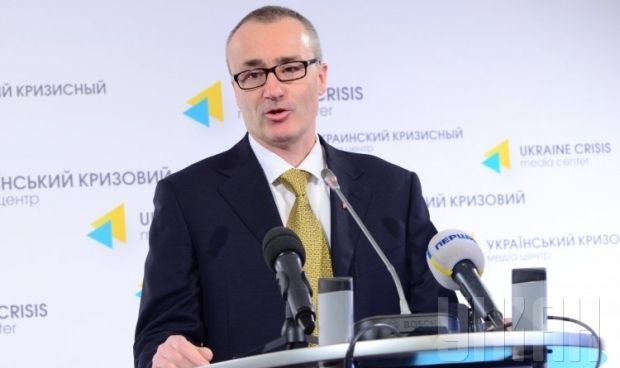 UNIAN
He said Ukraine's General Prosecutor's Office still has to provide a sufficient evidentiary basis to enable the return of the frozen assets of the previous government to Ukraine.
"Cooperation with respect to those assets that have been blocked in Switzerland continues," Schoenenberger stated.
The ambassador also stressed that his country was open to legal and judicial cooperation.
"Earlier Switzerland reported that Ukraine had to provide accurate information. In these circumstances, Switzerland will cooperate with Ukraine in the same way it cooperates with other countries," said Schoenenberger, before giving the example of cooperation between Switzerland and the United States on charges of corruption among officials of the International Federation of Football Associations.
"This is the standard practice for Switzerland regarding judicial cooperation," the diplomat said.
As UNIAN reported earlier, the assets of former President Viktor Yanukovych and his associates have been frozen in Switzerland, the UK, the Netherlands and other countries.