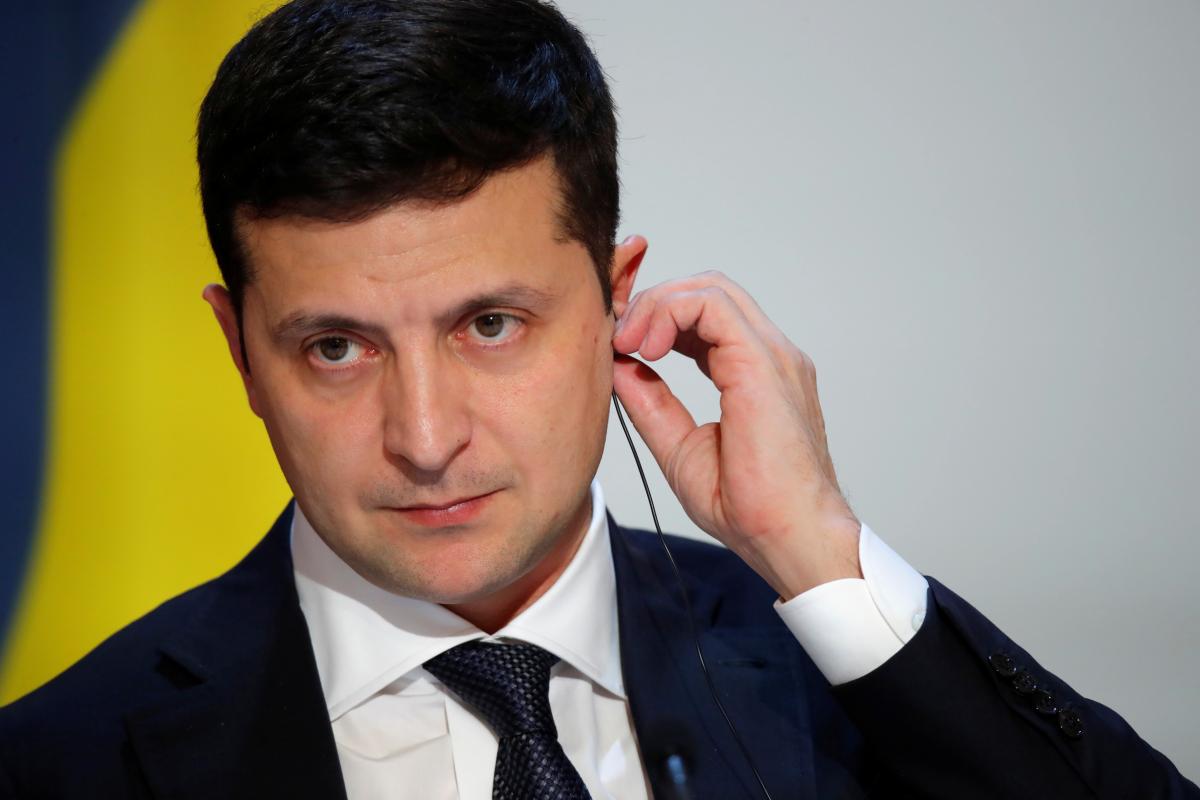 REUTERS
Ukrainian President Volodymyr Zelensky and his Israeli counterpart Reuven Rivlin have discussed bilateral relations between the two states.
"I am convinced that we should further develop our close ties dynamically," Zelensky said while on a working visit to Israel, according to the president's press service.
The Ukrainian president said he was content with the political dialogue between Ukraine and Israel.
Read alsoZelensky: Ukraine delegation to Israel forum gives own invitations to Holocaust survivors
He emphasized that Israel was one of Ukraine's key trading partners in the Middle East region.
"I am convinced that the free trade agreement signed between our countries in January 2019 will contribute to the further growth of mutual trade. The implementation of its provisions can help increase trade turnover up to US$2 billion in the short term," Zelensky said.
The Ukrainian president also expressed solidarity with the people of Israel in honoring the memory of Holocaust victims.
"We stand in full solidarity with the people of Israel in honoring the memory of the Holocaust victims," he said.
According to Zelensky, this horrific disaster of the Nazi terror times killed over one million Jews and more than four million Ukrainians and representatives of other nationalities in Ukraine.
"The tragedy of Babyn Yar is known all over the world. In 2020, the construction of the Babyn Yar Holocaust Memorial Center is planned to begin in Ukraine. It should include the Ukrainian Holocaust Museum and the Babyn Yar Victims Memorial Museum," he said.
Zelensky emphasized that he and the government would pay due attention to the given issue.