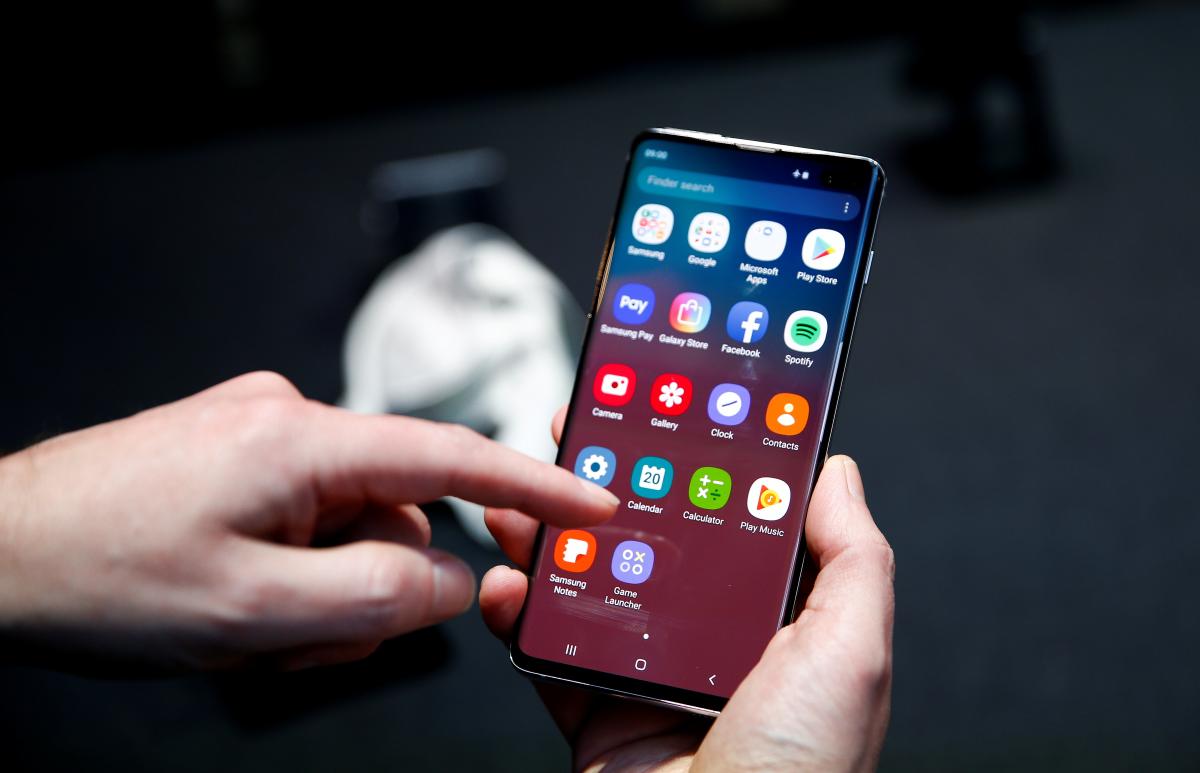 REUTERS
Member of Parliament representing the European Solidarity Party Oleksiy Honcharenko has registered in parliament bill No. 2792 to amend some legislative acts of Ukraine to ban smartphones from schools.
The wording of the bill is not yet available on the parliament's website.
Honcharenko said on Facebook on January 24 that he had "tabled a bill in parliament to ban the use of smartphones in schools during classes."
Read alsoUkraine starts testing mobile app with digital driver's license
"Nowadays modern gadgets provide access to any information, which is a big advantage. However, on the other hand, it also means extensive access to games and social networks, which can be distracting during the educational process. In addition, screen addiction is not only bad for eyes and limits physical activity, it is also conducive to children's isolation, reduces communication with peers and parents in real life, as well as contributes to the spread of brutal bulling online," he said.
The ban on the use of smartphones will apply only during classes, he said. "During breaks, smartphones could be used. If a teacher needs to use smartphones during lessons, then this is also possible," he added.
According to him, the ban on gadgets in schools is already effective in France, Greece, some states of America.
"Therefore, I've prepared and submitted a bill so that in Ukrainian schools they would limit the use of smartphones in the classroom. This should help children focus on classes, learn to communicate with each other and reduce the number of Internet bullying cases," he said.