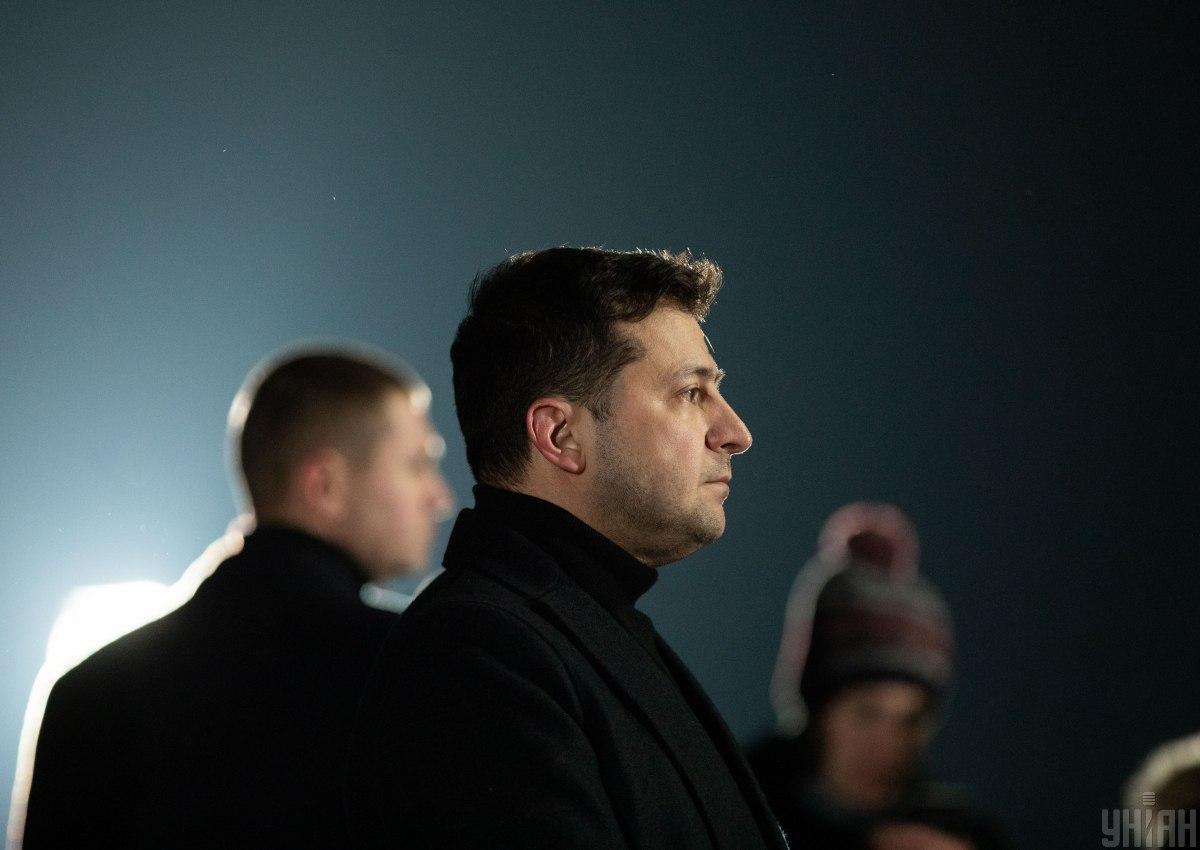 Photo from UNIAN
Ukrainian President Volodymyr Zelensky has said he could not immediately publicly acknowledge that Tehran had shot down Ukrainian International Airlines Flight PS752 over the lack of strong evidence.
In an interview with the Israeli Channel 9, he said the downing of the plane by Iranian troops had been considered the main version in the first days after the crash.
Zelensky reiterated he had immediately come to the relatives of the dead Ukrainian passengers and said it was 100% not technical or crew error.
Read alsoBloomberg: Iran says Ukrainian jet was downed by two short-range missiles
"And I came to them. I came to them and could not publicly say: 'We were shot down.' But I came to them and said: 'Besides empathy and so on, I came to you with important information. I want you to know for sure, this is 100% not a technical error. And not a mistake of your relatives, and not a mistake of a professional crew.' Of course, we failed to completely calm them down, we can return everything to the legal field. We can return from the point of view of compensation... But we did not go out into the public field, we needed data and evidence," he said.
As UNIAN reported earlier, Kyiv-bound UIA flight PS752 crashed shortly after takeoff from Tehran's Imam Khomeini International Airport in the early hours of Wednesday, January 8. It was carrying 167 passengers and nine crew members on board. Two passengers and the crew members were Ukrainians. There were also 82 citizens of Iran, 63 citizens of Canada, 10 citizens of Sweden, four citizens of Afghanistan, three citizens of Germany and the United Kingdom each. There were no survivors.
On January 11, Iranian President Hassan Rouhani officially admitted that the Ukrainian airliner had been shot down by accident as a result of a "human error."