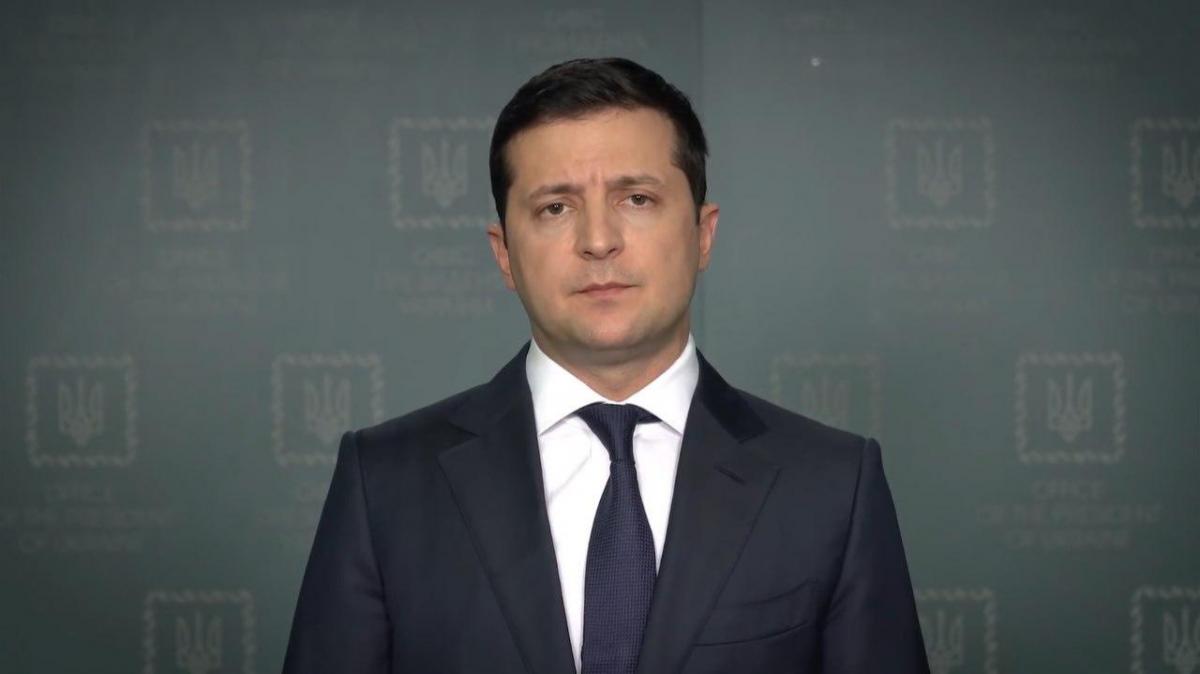 Screenshot
Ukrainian President Volodymyr Zelensky has said that all those who were killing Ukrainians in Donbas will not be forgiven and must be punished.
Read alsoNo meeting held between Zelensky and Putin in Jerusalem – Russian media
"The worst thing is that people died, this is the punishment for all of us. And all those who took part in this, they will not be forgiven," he said in an interview with the Israeli Channel 9.
"Well, of course, the people who shot at the Ukrainians, the armed forces, of course, they should be punished. How else? Of course, as in the legal field, through the court, as is done in the civilized world. But the further it goes, the deeper the wound...," Zelensky said.