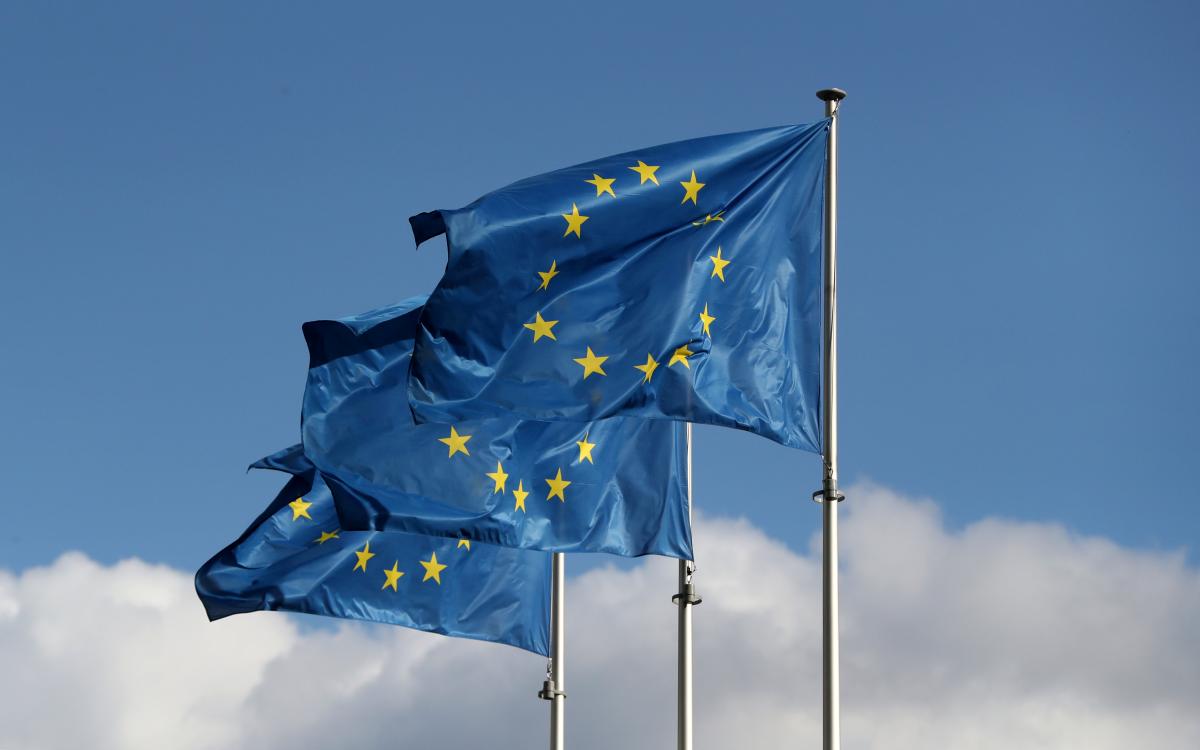 REUTERS
Brussels-based RFE/RL journalist Rikard Jozwiak says the ministers of the European Union decided to add seven individuals to the sanctions list for holding the Russian elections in occupied Crimea.
Read alsoEU envoys approve sanction extension on Russia over Crimea "elections"
"EU ministers decided to add 7 ppl [people] to its sanctions regime over ppl / entities responsible for undermining the territorial integrity of Ukraine. All linked to Sevastopol & Crimea and the Russian elections that took place there in Sep. The list now contains 177 ppl and 44 entities," he wrote on Twitter on January 28, 2020.
The sanctions mean those persons will be added to the stop list banning them from entering the EU, as well as their assets will be frozen. Their names are not disclosed yet.