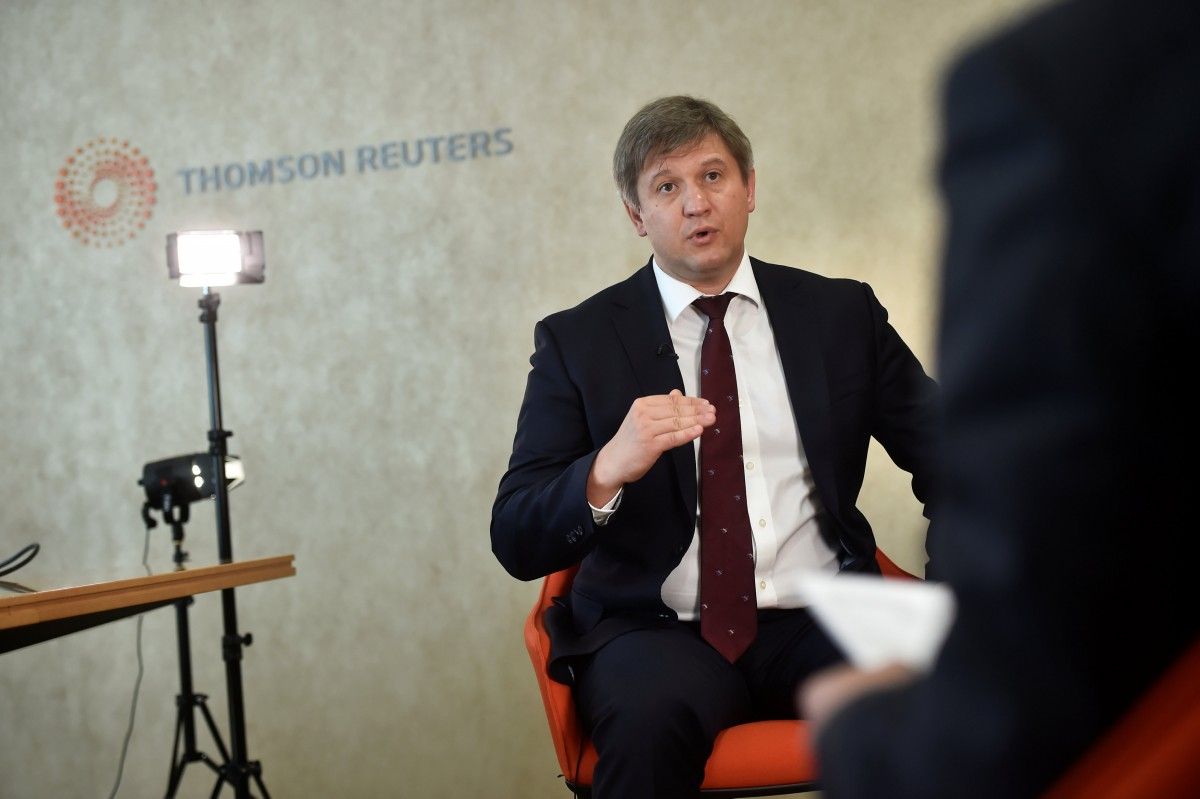 REUTERS
Former Secretary of the National Security and Defense Council (NSDC) of Ukraine Oleksandr Danyliuk has said President Volodymyr Zelensky's team was shocked by the U.S. White House's decision to withhold military aid to Ukraine.
Speaking in an interview for The Daily Beast, Danyliuk mentioned a meeting in Washington, D.C., last summer that was attended by former U.S. National Security Adviser John Bolton and U.S. Ambassador to the European Union Gordon Sondland.
Read alsoTrump threatened Zelensky to freeze all aid to Ukraine if probe into Joe Biden wasn't announced – Giuliani's associate
"Sondland interrupted the conversation to bring up the demands from Trump that Zelensky agree to the investigation of the Bidens. Soon after Sondland's interjection, Bolton ended the official meeting," the official said.
According to Danyliuk, the White House made it clear to him and Zelensky aide Andriy Yermak that it was the only way the two countries could develop a meaningful relationship.
Danyliuk also said he had first found out that the U.S. was withholding aid to Ukraine by reading Politico's article published on August 28.
"I was really surprised and shocked. Because just a couple of days prior to that… I actually had a meeting with John Bolton. Actually, I had several meetings with him. And we had extensive discussions. The last thing I had expected to read was an article about military aid being frozen," he said.
Danyliuk said that "it was a panic" inside the Zelensky administration after the initial news broke, saying Zelensky was convinced there had been some sort of mistake.