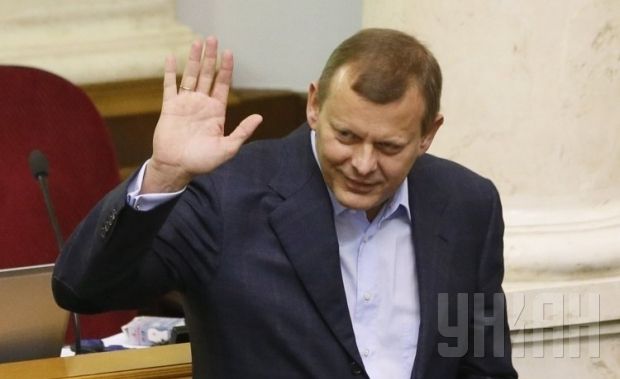 UNIAN
"This illegal ban on my leaving the country has deprived me of the right of protection and opportunity to report about my position to the official EU authorities about my persecution in Ukraine," Kliuyev said.
"The whole country has witnessed the adoption of a politically motivated, but absolutely unlawful and unjustified decision of the Verkhovna Rada for consent to prosecute me. After that, without any legal basis, the government has restricted my freedom of movement," he said.
According to Kliuyev, border guards at the Boryspil International Airport stopped him boarding a flight to Vienna without any explanation.
The MP said that he wanted to fly to Vienna to meet with his lawyers. He also said that wanted to give a formal explanation to EU officials on the eve of consideration on the issue of extension of the sanctions imposed against him that would be held in Brussels on June 5.
However, he said that he would continue to go the Prosecutor General's Office and other legal bodies of Ukraine if he was called in.
As UNIAN reported earlier, the Verkhovna Rada of Ukraine on Wednesday stripped immunity from incumbent MP Serhiy Kliuyev and agreed to his prosecution for several crimes.