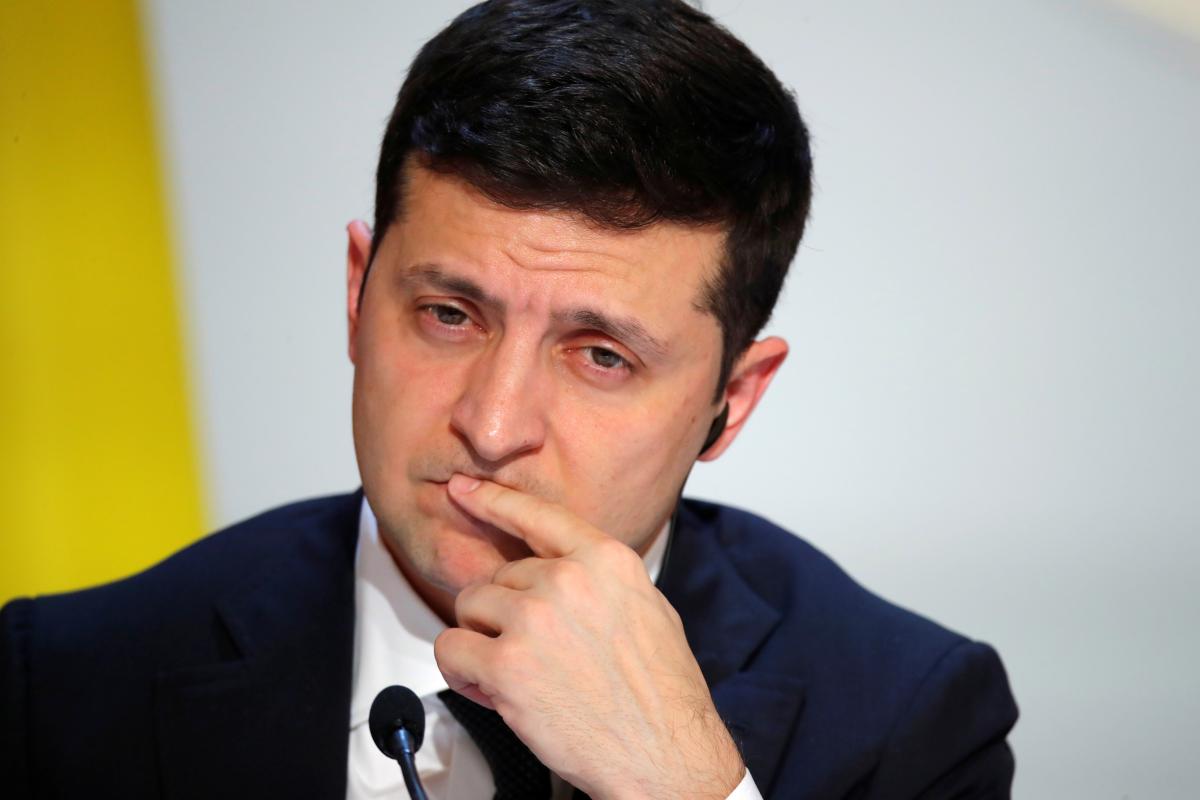 REUTERS
A total of 49.4% of Ukrainians polled say they are satisfied with Ukrainian President Volodymyr Zelensky's performance.
The share has decreased as of late January, according to a survey conducted by the Social Monitoring Center, the Ukrainian Institute for Social Research named after Oleksandr Yaremenko.
At the same time, the share of those dissatisfied in the president's work stands at 39.3%.
Read alsoPoll: 64% of Ukrainians stand for accession to EU
Some 20.5% of respondents do not trust Zelensky at all, while 18.8% say they rather don't trust him.
Meanwhile, 28.7% say they rather trust the president, another 20.7% fully trust him, and 11.3% of respondents could not give a definite answer.
The poll was conducted on January 24-28 through personal formalized (face-to-face) interviews in all regions of Ukraine, except the Autonomous Republic of Crimea and Russia-occupied districts in Donetsk and Luhansk regions. The study involved 2,003 respondents aged 18 and older. The margin of error is no more than 2.24%.