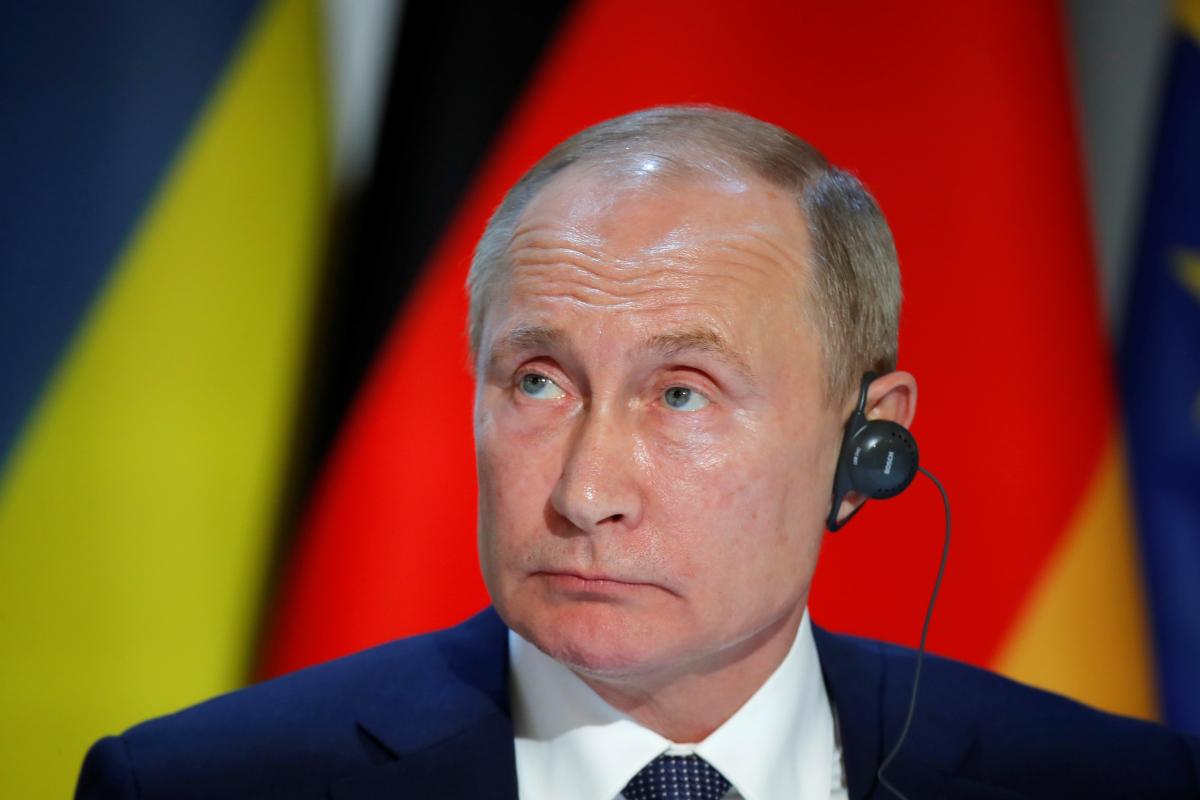 REUTERS
French Ambassador to Ukraine Etienne de Poncins has said Russia cannot be put in a corner as a "student in a school class," while dialogue is needed.
In an interview with hromadske, the ambassador said the starting point for French President Emanuel Macron was that the previous type of relations with Russia could not prevail.
"A situation where we didn't speak with the Russians, where we subjected them to isolation or kept our distance from them – none of this was about good tactics and strategy," de Poncins said.
Read alsoText of Minsk agreements requires clarification – French envoy
"President Macron's initial desire was to try to restore confidence, start talking to them – in particular, with Vladimir Putin – to restore contact, but while strictly observing conditions for such a dialogue," the ambassador said.
He said France's position has not changed regarding the territorial integrity of Ukraine and regarding the sanctions against Russia, which have been regularly extended.
In this regard, the ambassador emphasized that France favors a demanding dialogue that should bring results.
"After all, we are seeing a return to the Normandy format. This is directly related to the fact that we had been working to restore confidence between Putin and Zelensky," the ambassador said.
"Russia is a major partner, it has military prowess, as well as economic power, we have economic interests in Russia, as well as in Ukraine. Therefore, it makes no sense to put Russia in a corner as a student in a school class. We need to maintain a dialogue with them," de Poncins said.