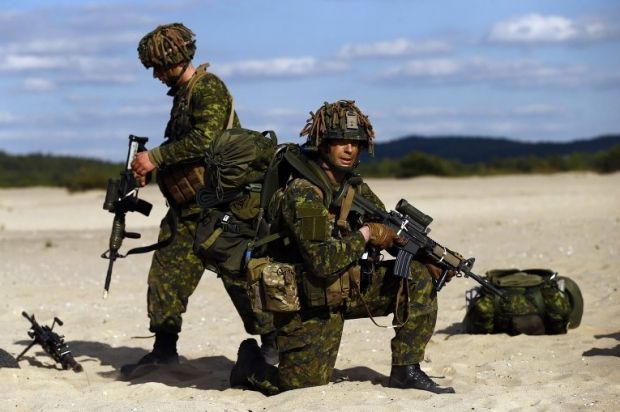 REUTERS
Harper assured Poroshenko of Canada's further support. "I know that your government, Prime Minister Yatsenyuk's government is even pushing very hard on reform and on protecting the freedom and sovereignty of this country. It's something we're fully behind, and we'll continue this support with all our efforts," he said.
According to Harper, Canada is always trying to help the armed forces and security service of Ukraine. Canada offers a wide range of non-lethal military equipment and is partnering with the United States and the Ukrainian government to build a new civilian patrol police force in Ukraine.
Canada will be deploying approximately 200 Canadian Armed Forces personnel to Ukraine to develop and deliver military training and capacity-building programs for Ukrainian forces personnel, as well as up to ten Canadian police officers to provide training and advice to Ukrainian police and other security institutions, the Canadian PM's official website wrote on Saturday.