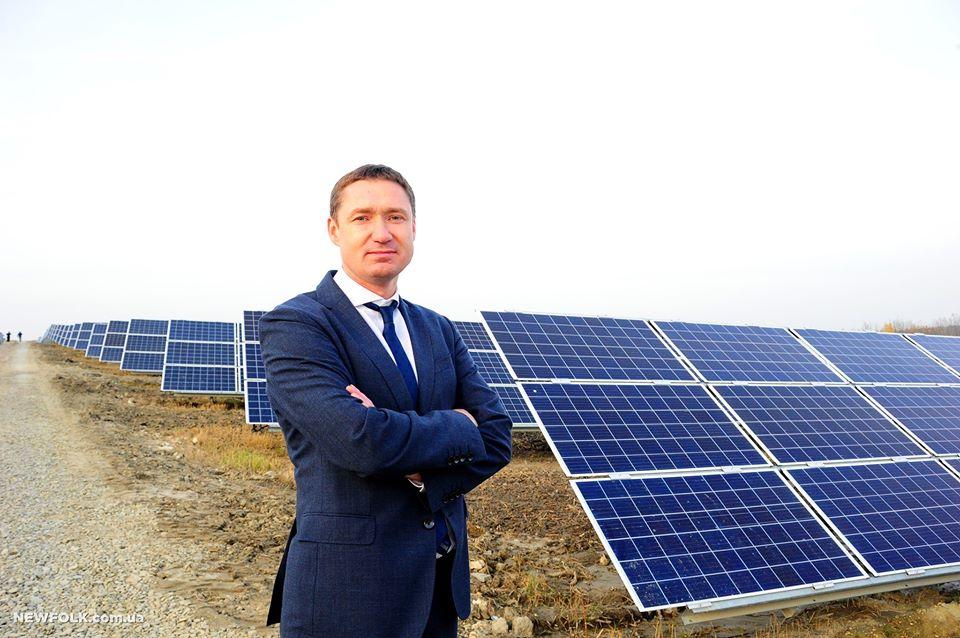 Maksym Kozytsky / Photo from facebook.com/kozytskyy.maksym.official
Ukrainian President Volodymyr Zelensky on February 6 introduced 38-year-old Maksym Kozytsky as head of Lviv Regional State Administration during a working visit to the town of Chervonohrad, Lviv region.
The official ceremony to introduce the new governor of Lviv region took place after the president had visited the Mezhyrichanska coal mine in that town.
"We have your man – Maksym Kozytsky. He graduated from many different higher education institutions: Lviv Medical University, Kyiv-Mohyla Academy, and Ivan Franko National University of Lviv. An experienced, professional person. We had been looking for a strong manager with 20-year experience – here he is. I would like to congratulate him," Zelensky said, according to the presidential press service.
"This is my order [to appoint him]," he added.
Zelensky is introducing the new governor in Chervonohrad: Video
According to the president, Kozytsky will coordinate all problematic issues of the region in cooperation with the recently appointed Vice Prime Minister and Minister for Communities and Territories Development Denys Shmygal.
The government agreed on the candidacy of Kozytsky for the post of Lviv governor late in 2019. He replaced Markiyan Malsky, whom the president dismissed on December 24. The president also handed the newly-appointed head of Lviv region a certificate and a decree on his appointment.
Read alsoZelensky decides to dismiss Zakarpattia, Lviv governors over lack of results
Interestingly, back in June last year, Kozytsky was one of the applicants seeking Lviv governor's position. Zelensky had proposed then that residents of Lviv would choose the right candidate via a Facebook poll.
However, it was Malsky who was appointed chairman of Lviv Regional State Administration first.
Markiyan Malsky was the former head of the administration. In December, Zelensky dismissed him over "the lack of results." Malsky had been in charge of Lviv region for five months; prior to that he was the honorary consul of Austria in Lviv. He is also the head of the Arzinger Law Firm's West Ukrainian Branch office in Lviv.
Kozytsky's profile. Until recently, the 38-year-old businessman had been director of Eco-Optima (western Ukraine's largest company that generates electricity from alternative sources, using wind farms and solar power plants).
In January 2020, he handed over the business to his father, Zinovy Kozytsky, who is also a well-known businessman, the owner of the Horizons drilling company group and the first municipal bicycle rental company NextBike in Lviv.
Despite leaving the business, Maksym Kozytsky remained one of the ultimate beneficial owners of Eco-Optima.
In 2015, Maksym Kozytsky was running for Lviv Regional Council on the Samopomich Party's list, but failed. In his declaration of assets for 2018, Kozytsky indicated that his salary was almost UAH 1.3 million (US$52,889) over the year. He has two apartments in Lviv and a garage. The newly-appointed governor drives a 2008 Volkswagen Touareg car, while his wife, Oksana, owns a 2014 Mazda CX 5 make.