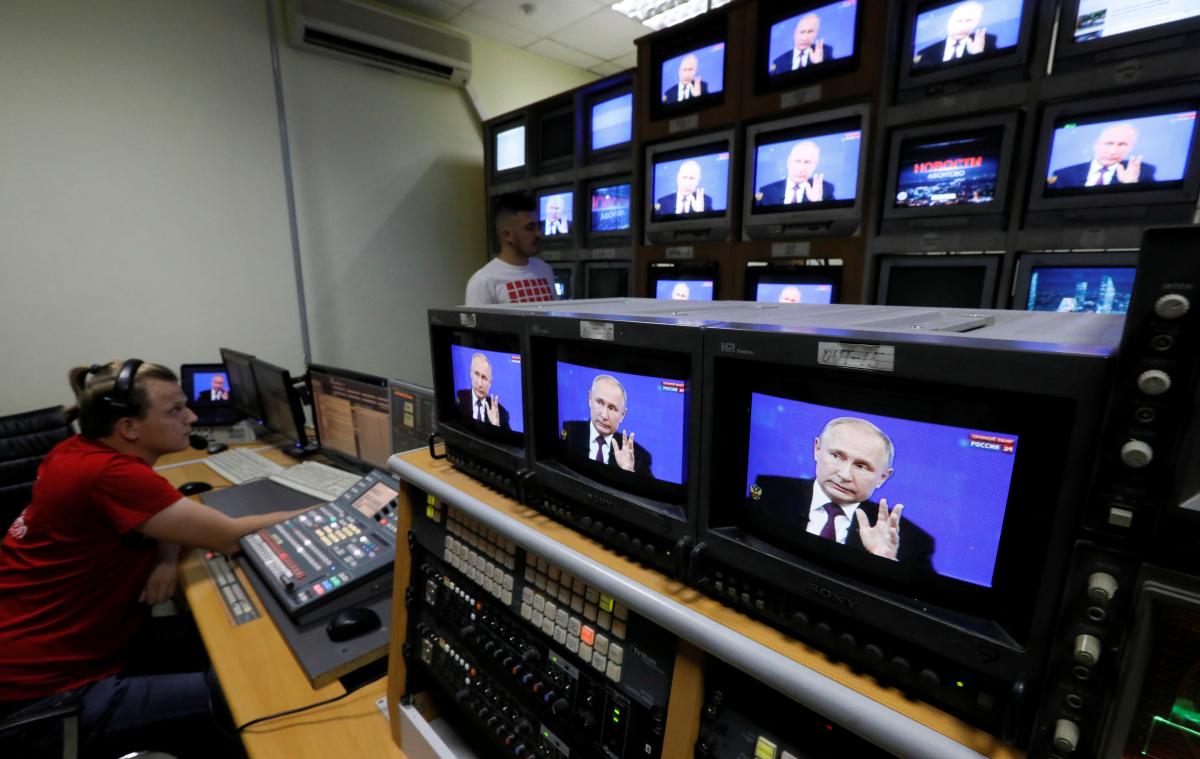 REUTERS
Russian Foreign Ministry's Commissioner for Human Rights and Democracy, Grigory Lukyantsev, says the protection of Russians and Russian speakers in Ukraine and the Baltic States remains Russia's foreign policy priority.
"The protection of rights of the Russian and Russian-speaking population, the protection of our compatriots abroad is one of priority tasks of our foreign policy," he told a briefing in Moscow, as reported by an UNIAN correspondent in Russia on February 7.
"This is not only the situation with regard to the protection of the Russian-speaking population in the Baltic States, this is also the situation of the rights of the Russian-speaking population in Ukraine, which is being brought to the attention [of related persons] in diplomatic correspondence, in letters from our permanent missions," Lukyantsev said.
Read alsoInternational law may yet contain Putin in Ukraine – Atlantic Council
In particular, he mentioned OSCE High Commissioner on National Minorities Lamberto Zannier, the commissioner for human rights of the Council of Europe, and the CoE secretary general.
"We will continue to point out that the relevant actions in the educational field – as for Russian-language schools and access to learning Russian – will be of our concern as well," he added.
Lukyantsev says the Russian Foreign Ministry is striving to go beyond raising awareness of the issue, that the rights of compatriots, and "sometimes citizens," are being infringed.
"We strive to point out that certain actions may be qualified as violations of the respective obligations these states undertook by signing certain international agreements. This applies to international human rights treaties," he summed up.
As UNIAN reported earlier, in 2014, Russia occupied Ukraine's Crimea and part of Donetsk and Luhansk regions in the east of Ukraine under the pretext of protecting the Russian-speaking population.