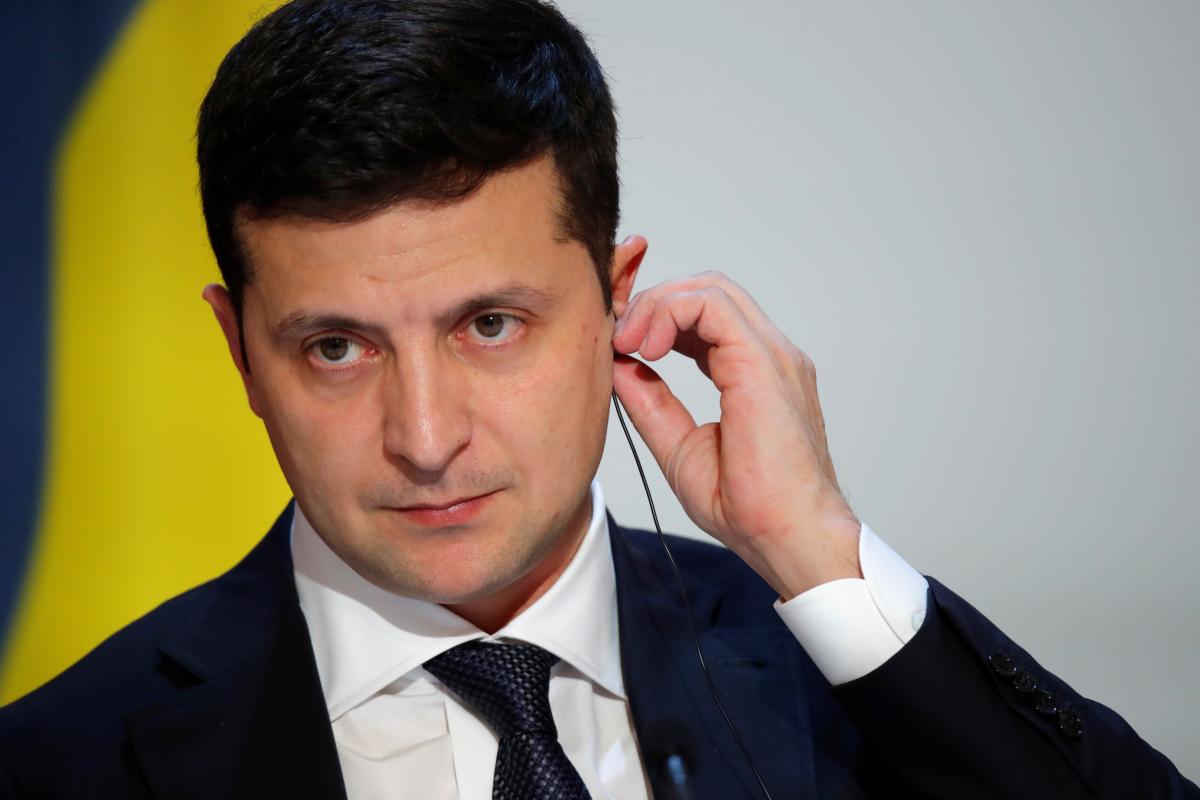 REUTERS
President of Ukraine Volodymyr Zelensky "has brought fresh energy" to efforts to end the conflict in Donbas, according to the security report published on the website of the Munich Security Conference.
For 2020, the International Crisis Group highlights ten conflicts to watch, which in many ways reflect global trends: Afghanistan, Yemen, Ethiopia, Burkina Faso, Libya, Kashmir, Venezuela, and Ukraine, the report reads.
Also, the report notes the conflicts between the U.S., Iran, Israel, and Persian Gulf states, as well as between the U.S. and North Korea.
Read alsoZelensky to attend Munich Security Conference 2020
As the global system is "caught in the early swell of sweeping change," the circumstances of these conflicts point to "shifts in great powers' relations, the intensity of their competition, and the breadth of regional actors' ambitions."
In the context of Ukraine, it is noted that the new Ukrainian president "has brought fresh energy" to efforts to end the six-year old conflict.
"Yet if peace seems slightly more plausible now than a year ago, it is far from preordained – recent plans for a more comprehensive ceasefire and disengagement might collapse and fighting could escalate," the security report reads.