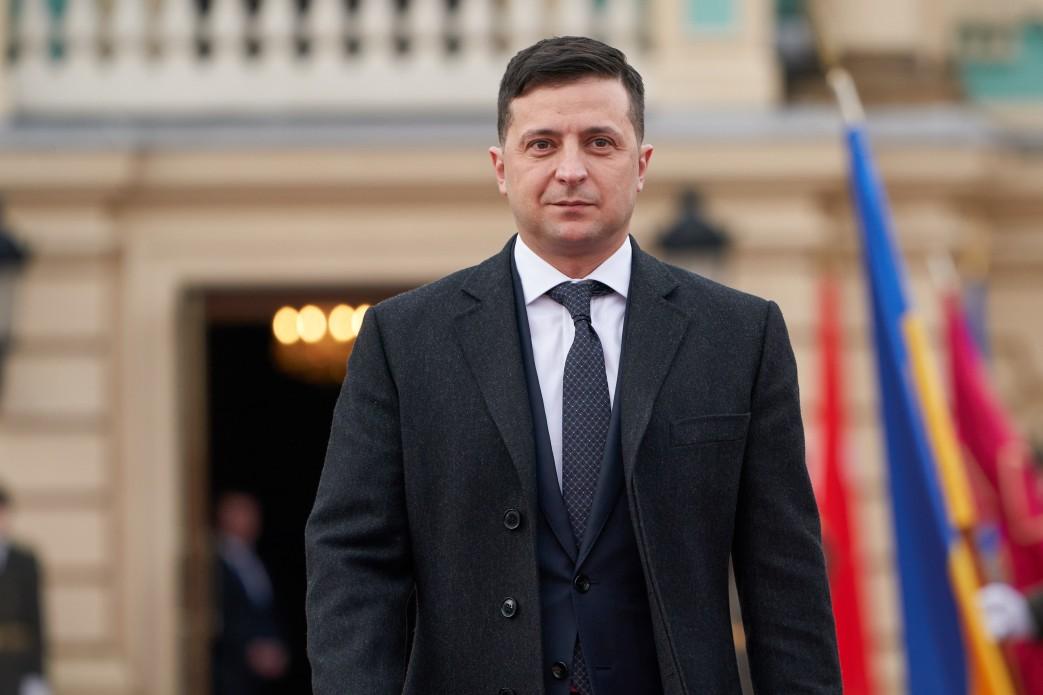 president.gov.ua
Ukrainian President Volodymyr Zelensky's aide Andriy Yermak has said the date of Zelensky's official visit to the United States, which may become a "historic" one, is still unknown.
Read alsoZelensky thanks Pompeo for continuous support of Ukraine
"There are no dates yet. [U.S. Secretary of State] Mr. Pompeo said [during a recent visit to Kyiv] they should become known in the near future. I think they will complete all internal procedures related to [the failed] impeachment [of U.S. President Donald Trump], and we should get the dates of the visit in the near future. This will be a historic visit by President Zelensky to the United States," he told Ukraine 24 TV channel.
Yermak expressed the opinion that Pompeo's visit had become another step that indicated the transition of the bilateral relations to a new level.
"A number of issues related to security and energy were discussed. This was another step that indicates that Ukrainian-American relations are reaching a new level," he added.
As UNIAN reported earlier, Pompeo arrived in Ukraine and met with Zelensky in late January. The Ukrainian president said that relations between the two countries had only got better after the impeachment trial had been over.