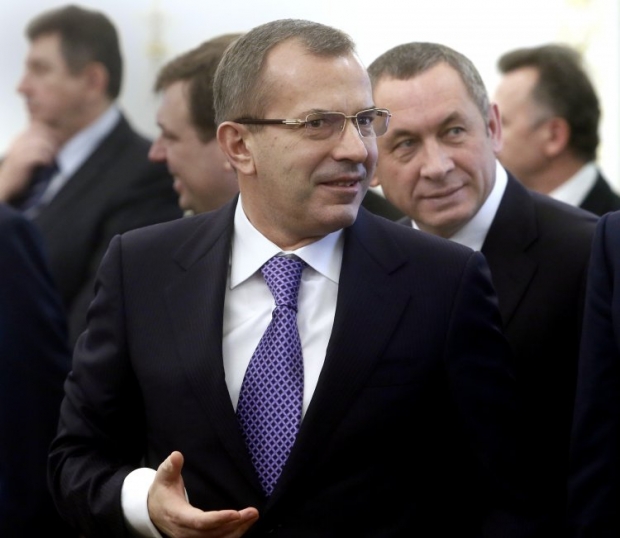 Andriy Kliuiev / Photo from UNIAN
The High Anti-Corruption Court of Ukraine has canceled the arrest in absentia ruled by a lower instance court January 3, 2020, in the case of former First Deputy Prime Minister Andriy Kliuyev, who was in the office during the rule of disgraced ex-president Viktor Yanukovych.
That's according to a judgment by the court's Chamber of Appeals of February 4, which states that the judges saw no sufficient grounds for taking Kliuyev into custody, at the same time admitting that the charges put forward are sufficient enough to justify further investigation or preparing an indictment.
Read alsoEU to remove Azarov, Stavytskiy from sanctions list – journalist
Kliuyev held the post of Presidential Administration chief when the investigation believes he organized a violent crackdown on protesters in Kyiv during the Revolution of Dignity in February 2014, involving a deadly shooting.
He fled from Ukraine on February 28, unhindered, despite suspicions voiced over his possible complicity in the Maidan violence.
Kliuyev is also suspected of repeated, large-scale embezzlement of state-owned assets by abuse of power and in conspiracy.
Viktor Yanukovych also fled from Ukraine in the wake of mass protests across the country and settled in Russia.