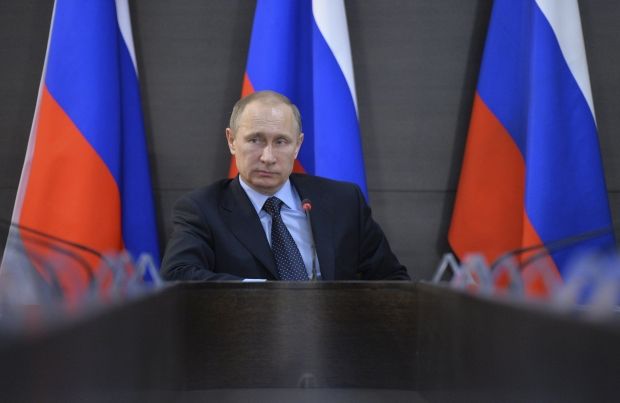 REUTERS
According to Peskov, the Russian president is focused on work in other formats that reflect the real balance of power.
"The discussions - whether Putin was invited or not, whether he will be invited or not, whether it is difficult or easy…" he said.
"I would like to repeat once again: Russia's president is focused on the work of other and much more effective formats that reflect the realities of all the balances in the world economic space," Peskov said.
As reported earlier, on June 4, Peskov said that Russian President Vladimir Putin had the right to ask the Russian Federation Council's permission to use armed forces beyond territory of the Russian Federation.