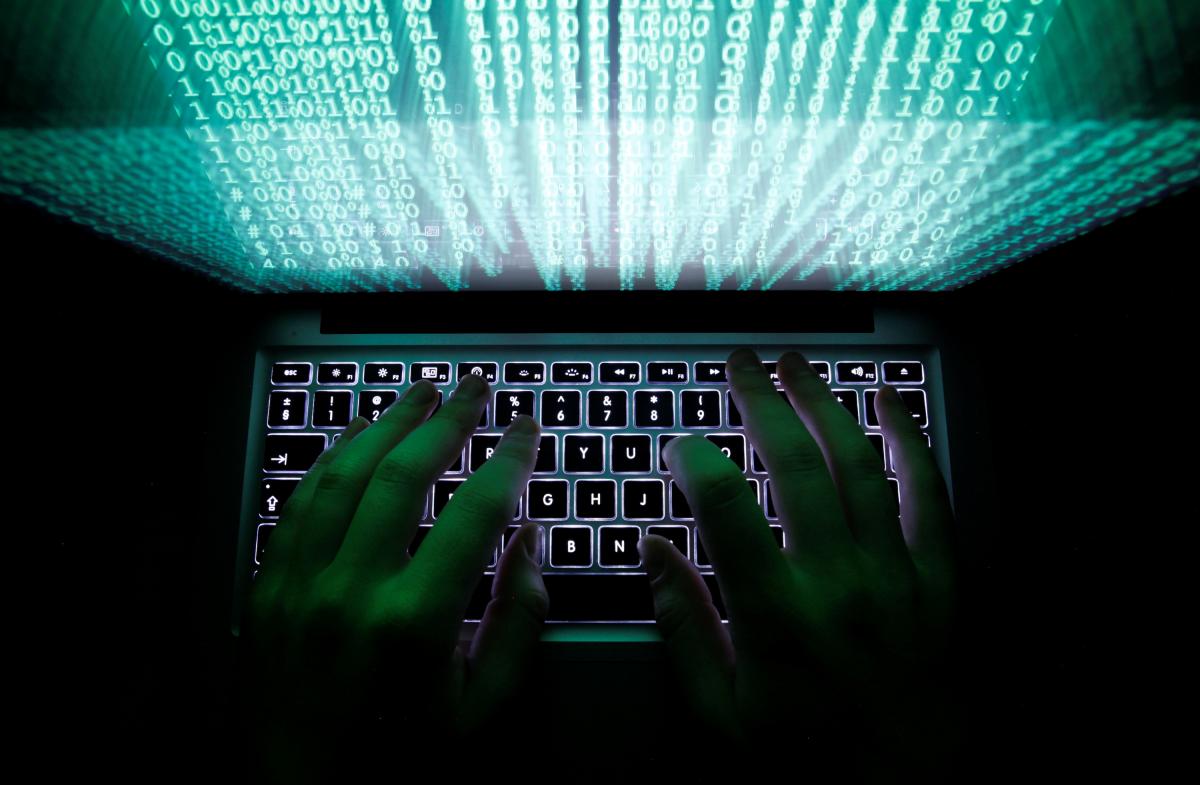 REUTERS
During a meeting of the Staff of the National Security and Defense Council of Ukraine and the largest international companies specializing in cybersecurity, issues of cooperation were discussed.
The meeting was chaired by Secretary of the NSDC of Ukraine Oleksiy Danilov, who heads the National Coordination Center for Cybersecurity, the NSDC press service reports.
Such cooperation will be permanently maintained on the platform of the National Coordination Center for Cybersecurity (working body of the NSDC) and representatives of U.S. companies-manufacturers of technology and equipment for cybersecurity and cyber protection: Cisco, Fortinet, IBM, MicroFocus, Microsoft, as well as an Israel-based Radware.
Read alsoFacebook removes Russian accounts over Ukraine interference
Danilov stressed the need to develop effective mechanisms for such cooperation and expressed readiness to provide comprehensive support to the process.
"Cybersecurity is not a problem of a single country. If a threat is identified, we understand that it may affect more than one country. Working together to deal with such threats is much more effective. Therefore, now we need to establish a mechanism of cooperation in the field of protection against cyber threats," the NSDC Secretary noticed addressing the representatives of private companies.
During the meeting, the NSDC Staff presented the opportunities of the NCCC and discussed the exchange of best cybersecurity practices. Moreover, the parties discussed cooperation of the NSDC Staff with private international companies for the development of the NCCC service platform.
The NSDC Secretary has repeatedly stated that the cybersecurity sphere is one of the top priorities for the Council. The Decree of President of Ukraine Volodymyr Zelensky of 28.01.2020 №27/2020 introduced changes aimed at improving the Center's efficiency.