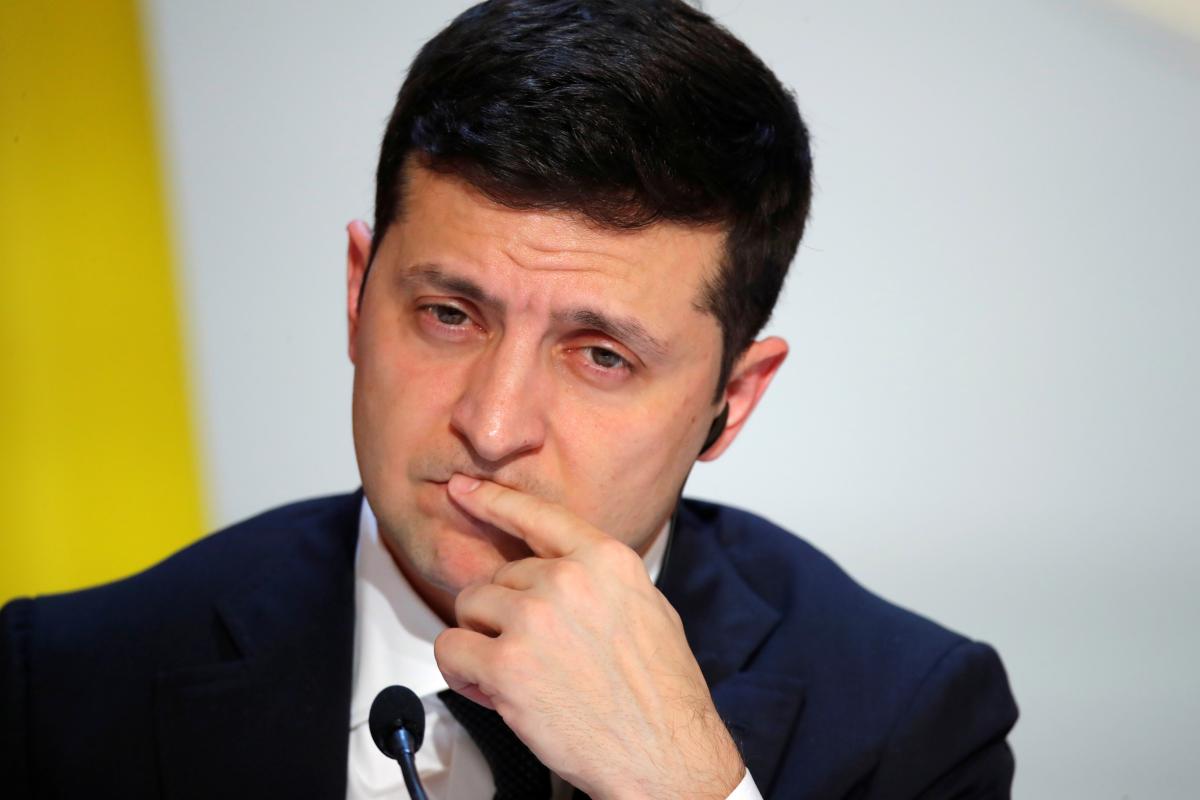 REUTERS
President of Ukraine Volodymyr Zelensky said that it is not entirely correct to say "war in Ukraine", since this is in fact, "war in Europe".
Speaking at the Munich Security Conference, Zelensky said: "I'd like to draw attention to the fact that it is not entirely correct to say 'war in Ukraine'. This is 'war in Europe'. And it, along with the annexation of Crimea, has already lasted as long as World War 2. Six years," Zelensky said.
The president noted that the Ukrainian government, like no other party, seeks to end this war.
Read alsoZelensky's aide announces president's "historic" visit to U.S.
"And we will be happy when references to Ukraine as a danger zone disappear altogether from international reports. But this should happen only when sustainable peace reigns in Donbas and Ukraine regains its territorial integrity within internationally recognized borders," he stressed.
As UNIAN reported earlier, U.S. Secretary of State Mike Pompeo said that Russia in 2014 seized Crimea, violating territorial integrity of Ukraine.
He noted that "the West is winning", the Berlin Wall fell 30 years ago, while some nations remain that have contempt for national sovereignty of other states.