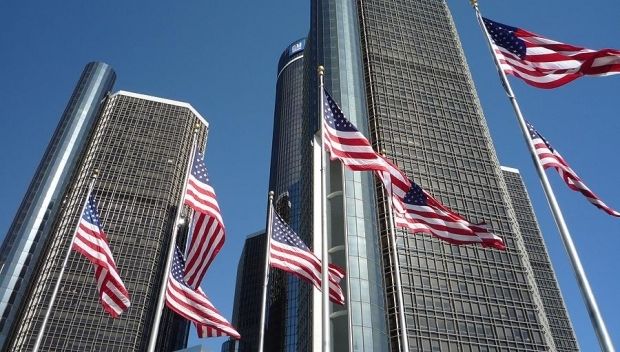 Photo from zr.ru
"Ukraine is at a critical moment in its history. As Russia continues its unprecedented aggression in the region, the United States should to be doing more to ensure Ukraine can defend its borders," Durbin said.
"At today's meeting, Prime Minister Yatseniuk made it clear that increased military aid, defensive weapons, and economic support will help Ukraine in its struggle for freedom and sovereignty. The United States must act swiftly to provide this assistance and the Senate Ukraine Caucus stands ready to help," Durbin said.
The U.S. Congress has already granted the White House the powers to authorize the supply of defensive weapons to Kyiv. However, Obama's administration has not yet taken a decision, referring to the continuation of the debate on the advisability of such a step.
Washington has already provided the Ukrainian armed forces with assistance worth $200 million.