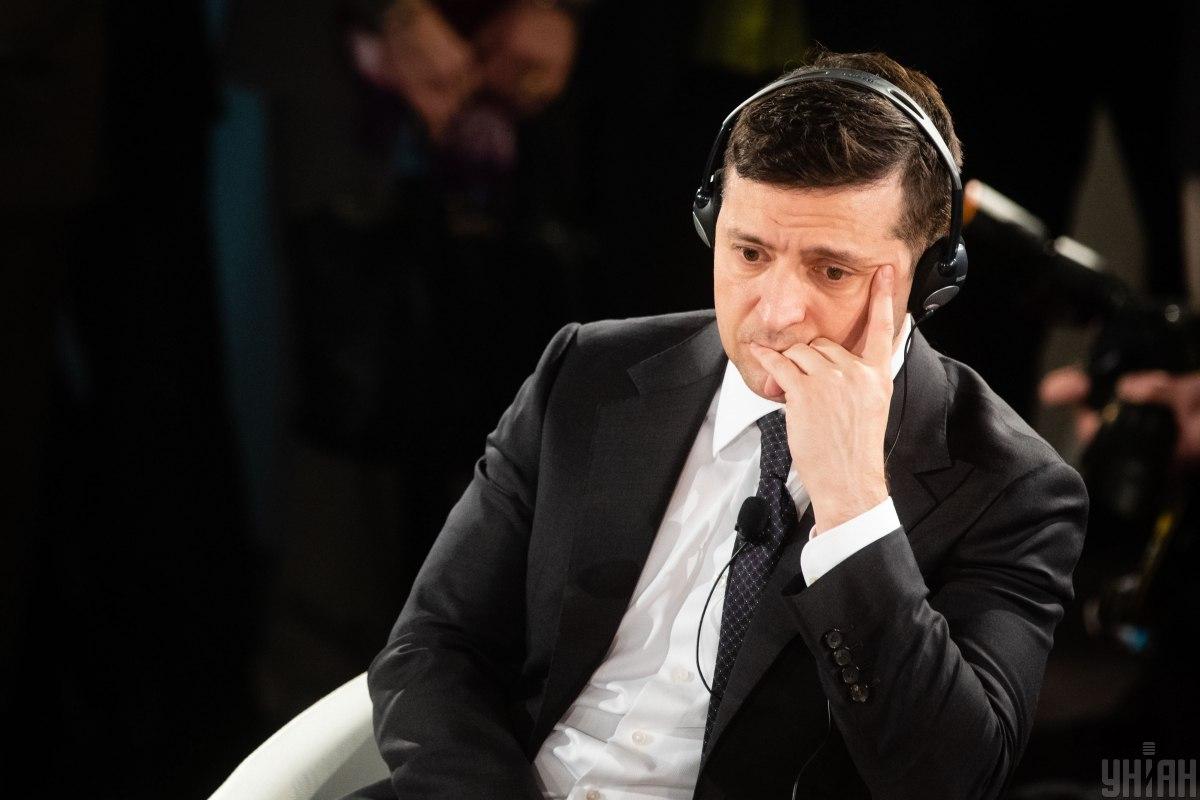 Photo from UNIAN
Ukrainian President Volodymyr Zelensky during the Munich Security Conference spoke out about the infamous phone conversation with U.S. President Donald Trump. The latter called this episode "perfect." In turn, the Ukrainian president during an interview with CNN said he was ready for a new call.
At the same time, he firmly rejected Trump's allegations that Ukraine was a corrupt country.
"When I had a meeting with Mr. President Trump, and he said that in previous years, it was so corrupt, that country, Ukraine. I told him very honestly and I was very open with him. I told him that we fight with corruption, we fight with this, fight each day, but please, please, stop saying that Ukraine is a corrupt country. Because from now on, it's not true," CNN cited Zelensky as saying.
According to CNN national security analyst Samantha Vinograd, the Ukrainian president rejected Trump's statement to improve the image of his country in the eyes of investors.
Read alsoWhy President Trump asked Ukraine to look into a DNC "server" and CrowdStrike – CBS News
"I think President Zelensky was really trying to address a PR problem. Being labeled as a corrupt country can discourage foreign investment and foreign assistance. And that's why Zelensky used part of his interview to try to rehabilitate Ukraine's image," she said.
Vinograd added Ukraine does suffer from corruption.
"But he is right that Ukraine is making progress on anti-corruption measures. The IMF and actual U.S. experts, leave President Trump aside, agree on that point. In addition to trying to rehabilitate Ukraine's image as a safe place to do business, Zelensky was also publicly grappling with the peace problem. Later in his interview, he spoke with Christian about Ukraine's ongoing armed conflict with Russia. Zelensky campaigned on ending that conflict with Russia. He has not been successful. And the wavering in U.S. support, namely the withholding of U.S. security assistance will make it harder for Ukraine to defend itself and decrease Zelensky's leverage in negotiations with Vladimir Putin," she said.