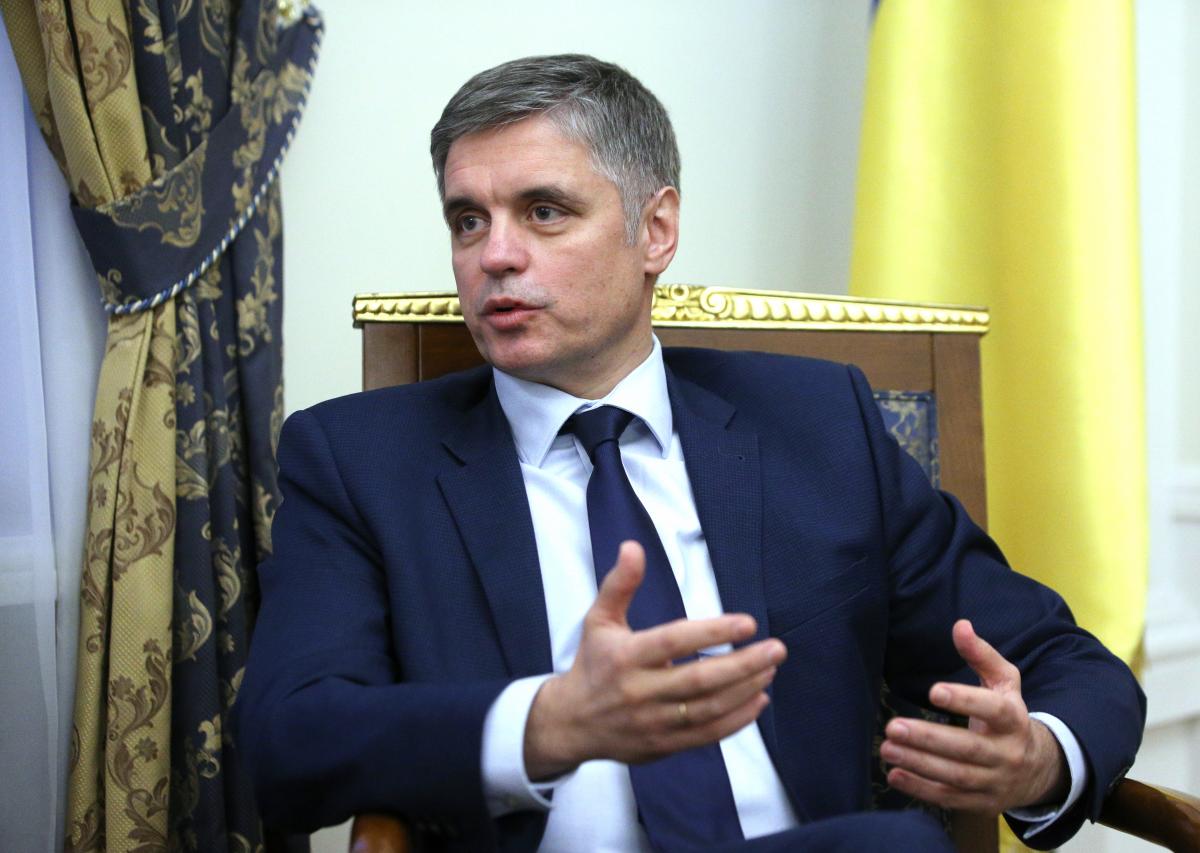 Vadym Prystaiko / Photo from UNIAN
Ukraine's Minister of Foreign Affairs Vadym Prystaiko says there is a threat of war between Belarus and Russia as Moscow may act against Minsk's independence.
"A few years ago I talked with several Belarusian journalists, and when I officially told them that if they want to remain independent, they will face the same war, the same challenges and the same suffering as we did, they expressed doubts," he said in an interview for the Czech publication Respekt, according to the news portal strana.ua. "Perhaps now they have less doubt."
Read alsoRussia's MFA Lavrov: NATO "has nothing to do with Ukraine," shouldn't interfere in Donbas talks
Yet, he said he still hoped such scenario would not happen.
"Of course, I still hope I'm wrong. The Belarusians are calm and patient. But we were calm and patient – and this lasts until they start killing you. Then you start killing [them] too. Even if the enemy is stronger, what else is there for you to do?" he said.
In his opinion, Minsk has two options: "owing to foreign partners, to be prudent and calm – and lose, or start fighting right now."