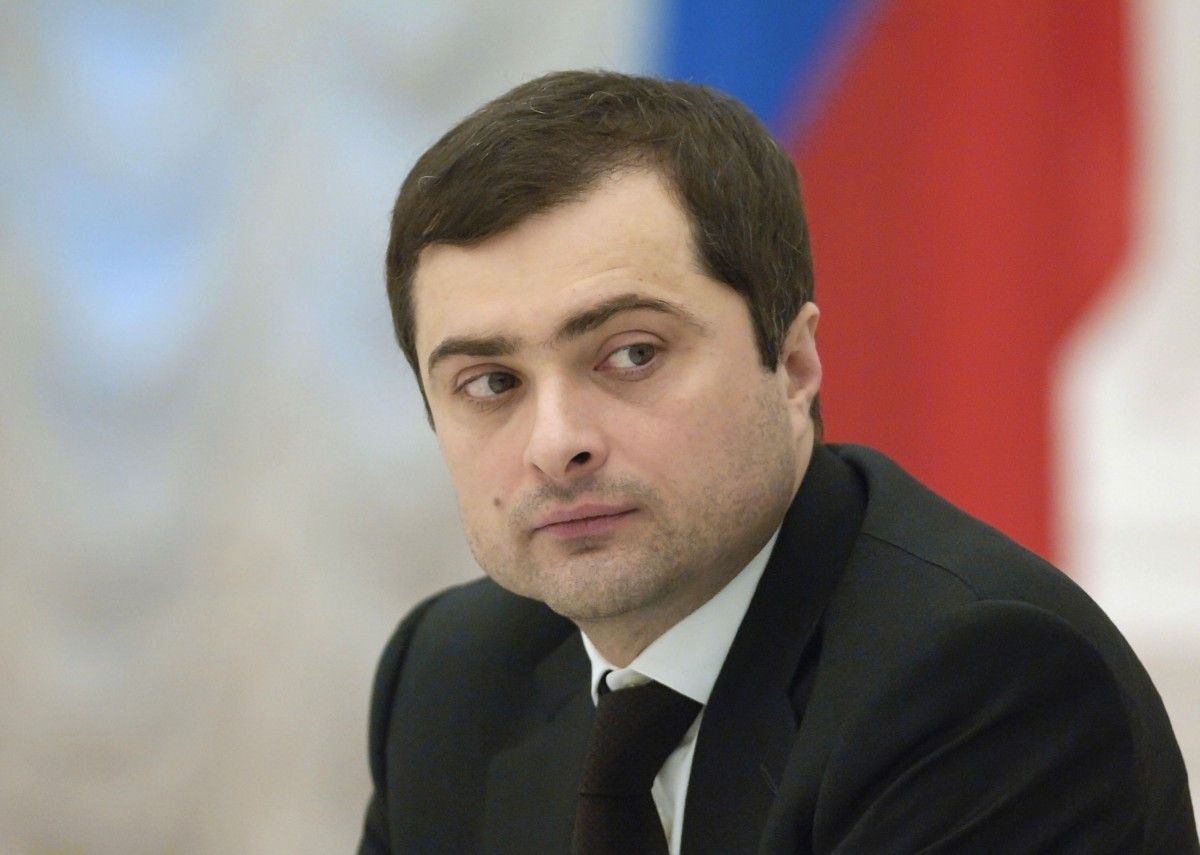 Vladislav Surkov / REUTERS
Russian President Vladimir Putin has dismissed his aide Vladislav Surkov.
The respective presidential order dated February 18, 2020, is available on the presidential website kremlin.ru.
"The Executive Order relieves Vladislav Surkov of his duties as Aide to the President of the Russian Federation," it says.
This decree shall come into force from the day it has been signed.
Read alsoKremlin introduces Kozak as new supervisor of 'Ukrainian direction'
As UNIAN reported, reports about the dismissal of Surkov from the post of aide to Putin appeared in January. Surkov was in charge of Russia's policy on Ukraine.
On February 11, Dmitry Peskov, spokesman for the Russian president, said that the "Ukrainian direction" and the issue of "integration" are supervised by deputy head of the presidential administration Dmitry Kozak.