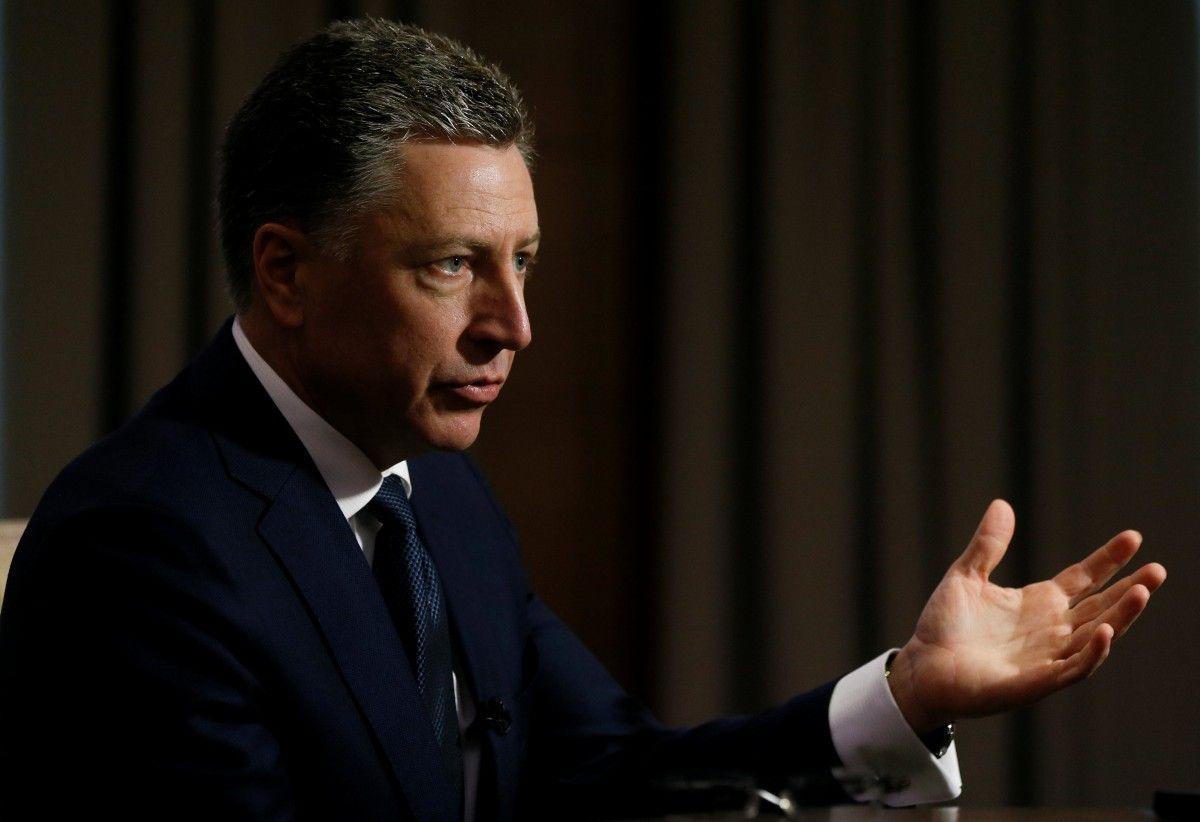 REUTERS
Former U.S. Special Representative for Ukraine negotiations, Kurt Volker, believes Russia's strategic mission in Ukraine is about regaining control.
In an interview with Europeiska Pravda, published in Ukrainian, Volker suggested Russia had not yet achieved its strategic goal, which is to ensure that the government emerges in Kyiv that would be obedient to Moscow or that Ukraine collapses.
At the same time, he stressed that the most preferable option for Russia is to seal control over Ukraine.
Volker added that nobody considers the possibility that Ukraine will return the temporarily occupied territories by force because it would be impossible to do so.
Read alsoUkraine's envoy at UNSC: Kremlin continues strategy of escalation in Donbas
The only option available, the former official believes, is to keep creating conditions for Putin to himself decide that he should withdraw from Ukraine.
This means helping Ukraine, Volker elaborated, enhancing the capability to resist Russian aggression, and to show the Kremlin that the occupation of Ukrainian territories does harm to Russia.
As UNIAN reported, Volker had been a U.S. Special Representative for Ukraine since July 7, 2017, until he stepped down following a U.S. intelligence whistleblower came forward, alleging that U.S. President Donald Trump pressured President of Ukraine Volodymyr Zelensky. The report also mentioned Volker as one of the officials aware of the developments in question.