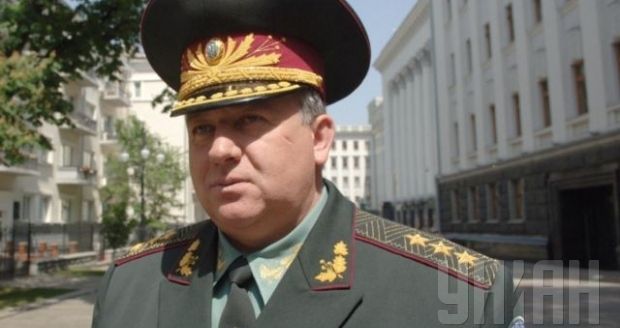 UNIAN
"Kikhtenko as the governor has been a great supporter of cooperation with the occupied part of the Donbas. Today, Poroshenko has fired him. The Ukrainian soldiers are joking that now he will be sent as an honorary ambassador to the DPR," he wrote.
According to Bryhynets, the local officials are shocked at discussion of the possible appointment of Pavlo Zhebrivskiy to the post of Chairman of Donetsk Regional State Administration.
"They say that Zhebrivskiy, who had a combat volunteer experience in Luhansk region, will act firmly and pro-Ukrainian, as well as Chairman of Luhansk Regional State Administration Hennadiy Moskal. This will lead to the destruction of all the 'successes' of the current Donetsk Regional Military-Civilian Administration," he said.
As UNIAN reported earlier, on June 5, the Ukrainian government decided to issue a formal recommendation to Ukrainian President Petro Poroshenko, asking him to dismiss head of Donetsk Regional Military-Civilian Administration Oleksandr Kikhtenko.
The reason given for this request was "the inappropriate fulfillment by Kikhtenko of his duties."
Kikhtenko was earlier criticized by Ukrainian President Petro Poroshenko for failing to ensure deadlines for the construction of fortifications in Donetsk region.