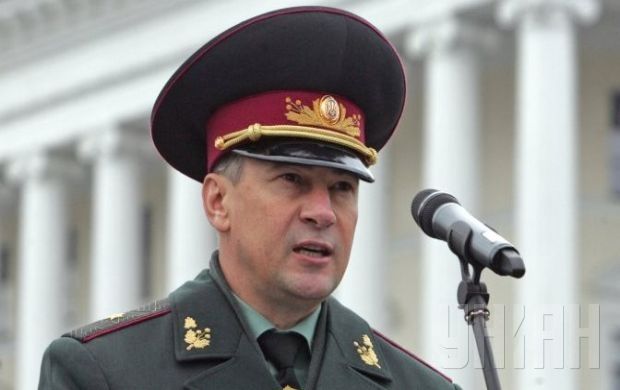 UNIAN
"The documents against him were submitted to Interpol to issue a search warrant for him, but we were denied," he said.
According to Horbatiuk, Interpol has explained the refusal by saying that they saw signs of political persecution concerning Shulyak.
"Interpol sees signs of political persecution in this case," Horbatiuk said.
Because of the refusal of Іnterpol, the procedure of trial in absentia cannot be applied to Shulyak.
As UNIAN reported earlier, on June 9, the Prosecutor General's Office of Ukraine filed charges concerning former commander of the interior troops, who is suspected of committing a criminal offense under Part 1, Article 408 of the Criminal Code of Ukraine, on desertion.
On June 11, Ukraine's Prosecutor General's Office (PGO) issued a search warrant for the former commander of the troops of the Ukrainian Interior Ministry, but did not give the name of the suspect.