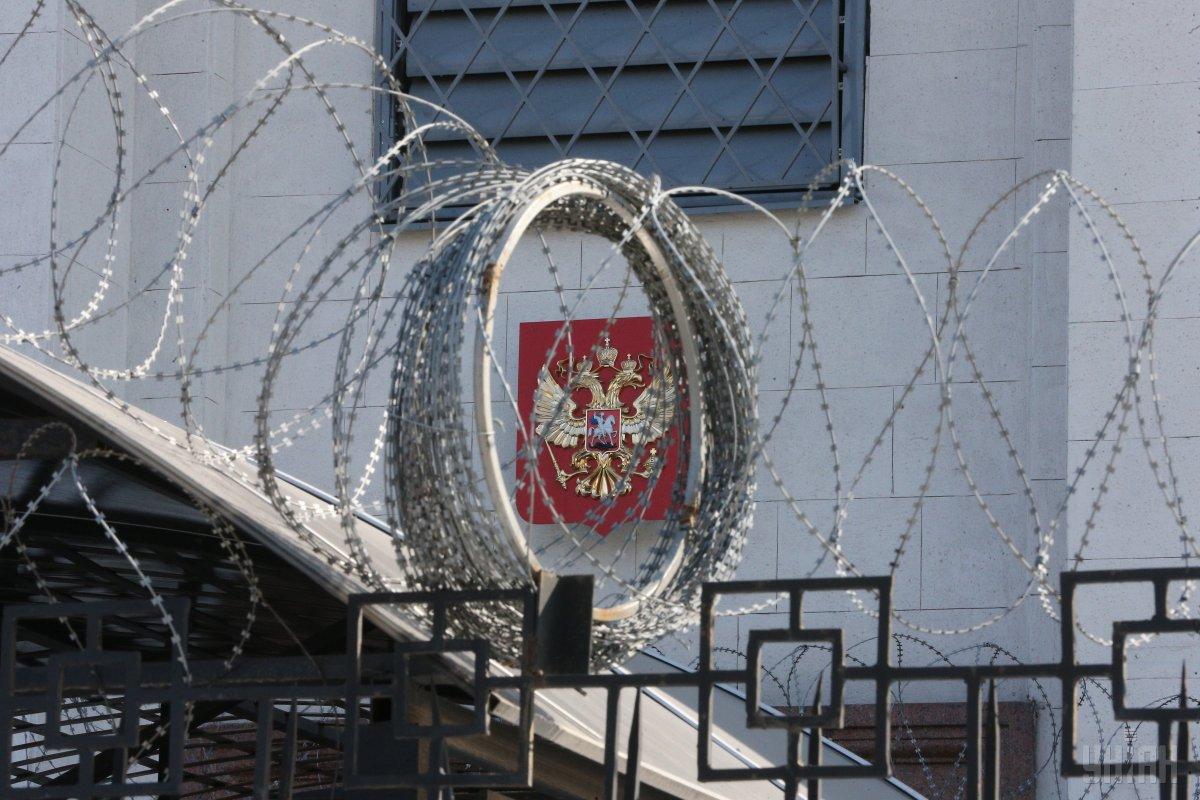 The U.S. envoy says Russia's aggression flagrantly violates international norms / Photo from UNIAN
Permanent Representative of the U.S. Mission to the United Nations, Ambassador Kelly Craft is calling on the Russian Federation to allow international observers from the Organization for Security and Co-operation in Europe (OSCE) and the United Nations (UN) to monitor the situation in occupied Crimea.
"We call on Russia to allow OSCE and UN monitors' access to all of Ukraine's territory, including Crimea, to document the realities of life in these areas," she said at a UN General Assembly briefing on the situation in Ukraine in New York City on February 20.
Read alsoUkraine's envoy calls on EU to make Russia stop aggression
"We note that six years of ongoing conflict in Ukraine has led to the deaths of more than 13,000 people, displaced 1.4 million, and left 3.4 million in need of humanitarian assistance. At the same time, Russia continues to ignore the call for a comprehensive ceasefire and stalls agreement on additional disengagement areas and crossing points along the Line of Contact," she said. "These actions, and Russia's aggression are flagrant violations of international norms, are the greatest threat to European security since the Balkan Wars of the 1990s."
The U.S. diplomat says her country will continue to press for UN attention and the international spotlight on Russia's aggression against Ukraine. "In November, we co-sponsored the Third Committee resolution on the human rights situation in Crimea. In December, we supported UN resolutions condemning Russian abuses and the military buildup in Russian-occupied Crimea. The fact that both resolutions were adopted by this very body confirms broad international community support condemning Russian aggression in Ukraine," she said.