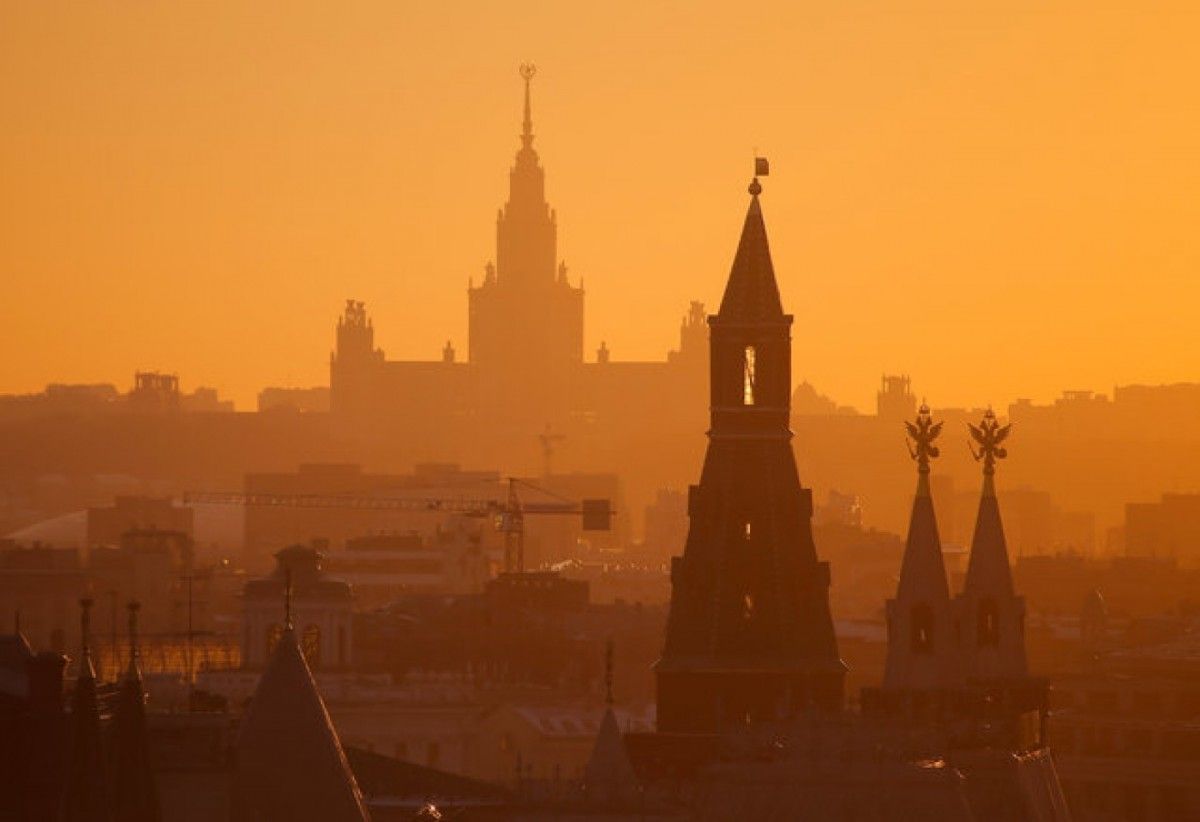 REUTERS
Experts with Ukraine-based Razumkov Center for Economic and Political Studies have identified four external factors that will have a decisive influence on the national security of Ukraine.
"The aggressive policy of the Russian Federation remains the main external threat to Ukraine's security. The settlement of the Russian-Ukrainian conflict, which initially went beyond bilateral relations, will depend largely on external factors," that's according to the annual analytical assessments "Ukraine 2019-2020: wide opportunities, conflicting results" presented at a press conference in Kyiv, an UNIAN correspondent reports.
Read alsoUkraine ready for dialogue with Donbas residents, but not with "fake puppets" – FM Prystaiko
The experts believe the so-called "crisis in Donbas" is closely woven into the context of the crisis of the global security system and Russia's confrontation with the West. Amid Russia's operations in various parts of the world and the Kremlin's unchanged policy toward Ukraine, Russian President Vladimir Putin will continue his attempts to use Ukraine to consolidate successes or compensate for the internal and foreign policy failures.
The center indicates an analysis of the results of 2019 provides grounds for highlighting the following external factors, which will likely have a decisive influence on national security in general and on the course of the Russian-Ukrainian conflict, in particular in 2020: 1) major global turbulence and conflict; geopolitical competition between world leadrs; 2) inability of international institutions to ensure peace, stability, and security; 3) the use of the "Ukrainian card" in relations between Russia, Europe, and the United States, and the attempts to resolve the so-called "Ukrainian crisis" without Ukraine; 4) the erosion of the West's attention to the Russian-Ukrainian conflict against the background of aggravation of conflicts in the Middle East, increased priority on global agenda of climate change, nuclear arms control and non-proliferation of the crisis of Euro-Atlantic solidarity."