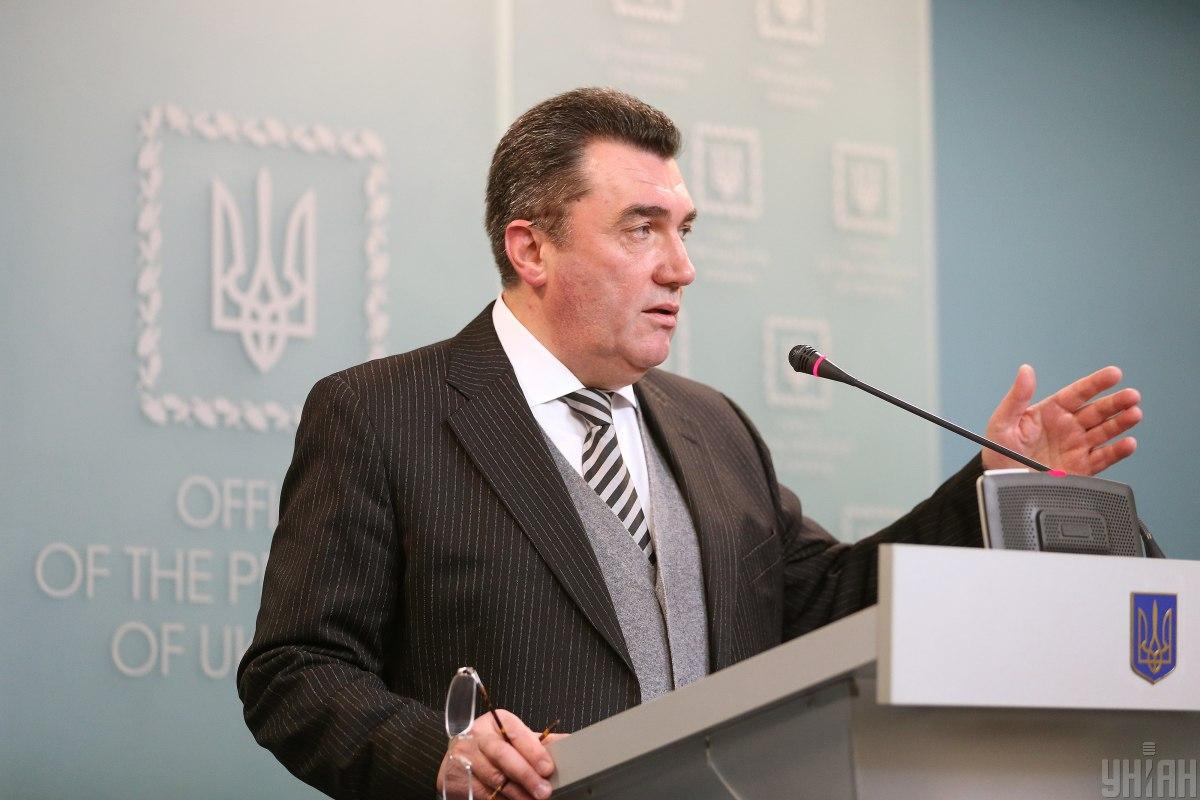 NSDC Secretary Danilov / Photo from UNIAN
Iran will not analyze without Ukrainian experts the black boxes from the Ukraine International Airlines (UIA) Boeing, which was shot down by an Iranian missile on January 8.
"I can assure the citizens of Ukraine that no one has the right to touch the black boxes without Ukraine. They are in Tehran now... Nobody – the Ministry of Defense or anyone else – is touching them," Secretary of the National Security and Defense Council (NSDC) Oleksiy Danilov said on TV channel Inter on Friday evening, February 21, according to the news portal zn.ua.
The official says Kyiv expects Tehran will pay decent compensations to the Ukrainian victims' families.
Read alsoCBS News: MH17 prosecutor says Russians "haven't been helpful at all"
"I do not want to get ahead of events. But the process is underway, it is under control. And believe me, the compensations should be big enough," he said.
As UNIAN reported earlier, Kyiv-bound UIA flight PS752 crashed shortly after takeoff from Tehran's Imam Khomeini International Airport in the early hours of January 8. It was carrying 167 passengers and nine crew members on board. Two passengers and the crew members were Ukrainians. There were also 82 citizens of Iran, 63 citizens of Canada, 10 citizens of Sweden, four citizens of Afghanistan, three citizens of Germany and the United Kingdom each. There were no survivors.
On January 11, Iranian President Hassan Rouhani officially admitted that the Ukrainian airliner had been shot down by accident as a result of a "human error" and that those responsible would be held accountable.
On February 2, intercepted communications between Tehran Airport's air traffic control tower and the second pilot of Iran's Aseman Airlines flight at the time of the crash of flight PS752 were released by TSN.Tyzhden. Tehran blamed the Ukrainian authorities for leaking what it described as confidential evidence, and said it would no longer share investigation materials with Ukraine.
On February 14, the Iranian Foreign Minister said Iran did not plan to hand the black boxes over but it would not decrypt their data without the participation of the parties concerned.