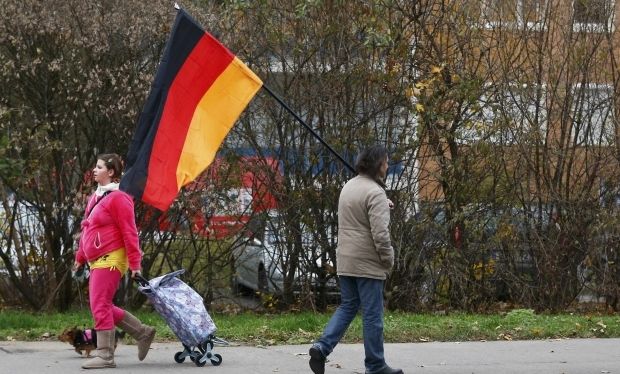 REUTERS
It is reported that municipalities in Germany have asked the federal government to help those cities that do not have enough places to accommodate all the new arrivals.
It is expected that the number of displaced people in the Federal Republic of Germany will amount to 400,000 persons this year - twice as many as in 2014.
Germany offers asylum to more people than any other country in the European Union.
Berlin has called on other EU member states to take more refugees than they do now.