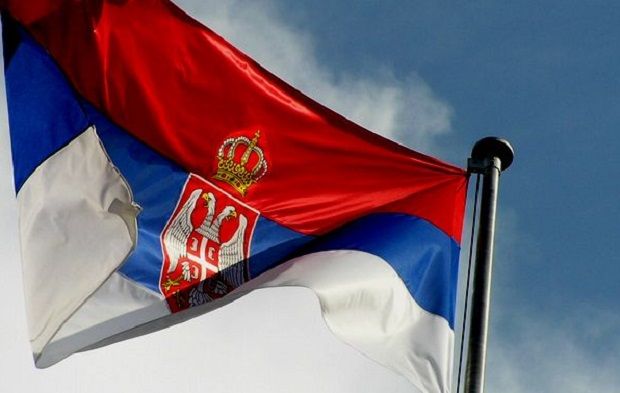 flickr.com/photos/nofrills
The Ministry of Foreign Affairs of Ukraine on February 24, 2020, summoned Ambassador of Serbia to Ukraine Aca Jovanovic to express deep concern about the fact that the name and symbols of the so-called " Republic of Crimea", the territory Russia grabbed from Ukraine in an illegal annexation in 2014, were spotted at a Russian stand during the International Tourism Fair in Belgrade.
Read alsoUkraine's FM calls on UN to multiply efforts toward release of Ukrainian political prisoners
Ukrainian diplomats drew the ambassador's attention to the inadmissibility of attempts by the Russian Federation to legalize in the international arena the occupation of the Autonomous Republic of Crimea, and also demanded that such facts not be repeated in the future, reads the report released by the MFA press service.
The Serbian ambassador acknowledged the unfortunate fact and confirmed Serbia's continued support for territorial integrity and state sovereignty of Ukraine.