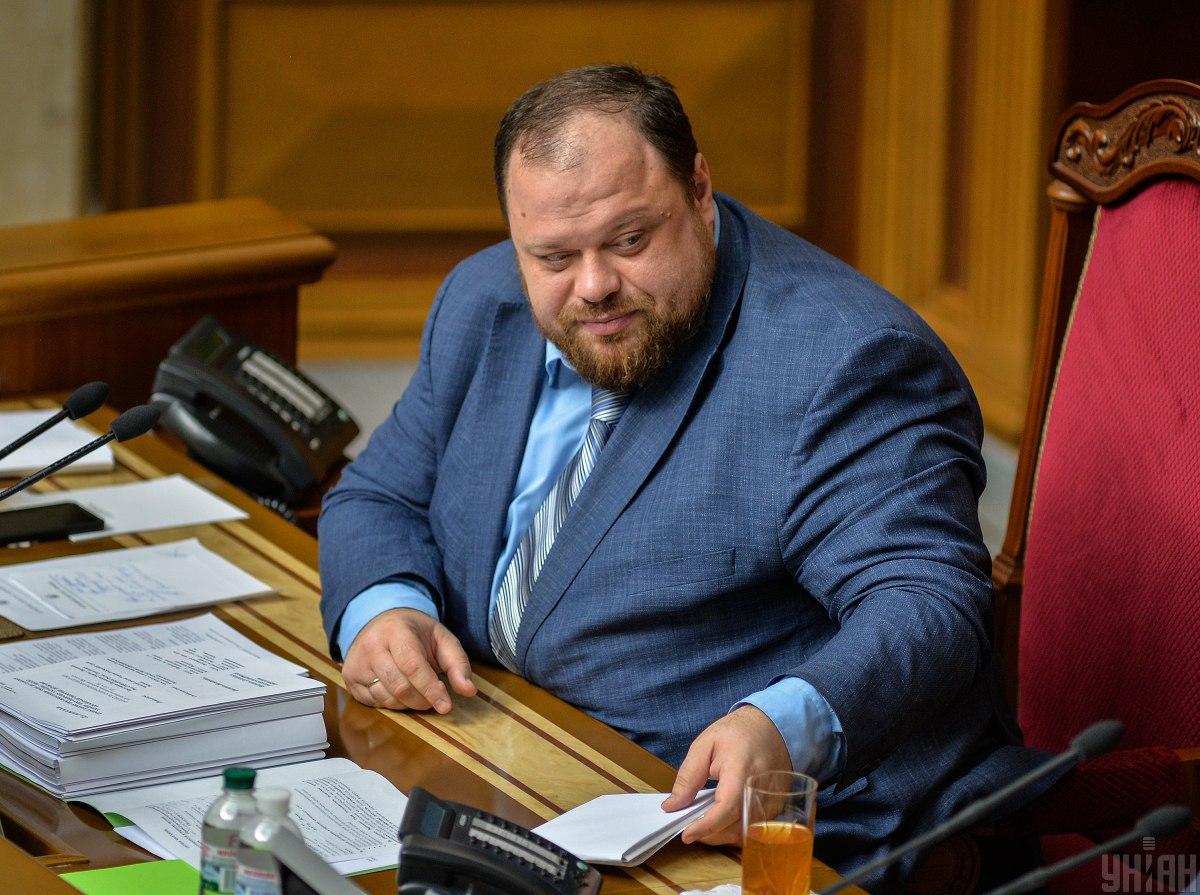 Photo from UNIAN
First Deputy Chairman of the Verkhovna Rada, Ukraine's parliament, Ruslan Stefanchuk has said the bill on the national referendum will be analyzed by foreign experts.
Read alsoFinal draft of bill on all-Ukrainian referendum ready – Parl't deputy speaker
"Work on the first bill from a series of draft laws related to the rule of the people, namely on the national referendum in Ukraine is almost over. We are moving on to other initiatives, such as a local referendum, electronic petitions, the right of legislative initiative of the people of Ukraine," he told journalists, according to an UNIAN correspondent.
Answering a question when the parliament begins to consider the referendum bill, Stefanchuk said the document would have to be registered first.
"The wording has already been developed... We'll then submit it for analysis and general discussion by scientists and civil society," he said.
Stefanchuk added the bill would also be translated into English and submitted for analysis by leading institutions in several countries.