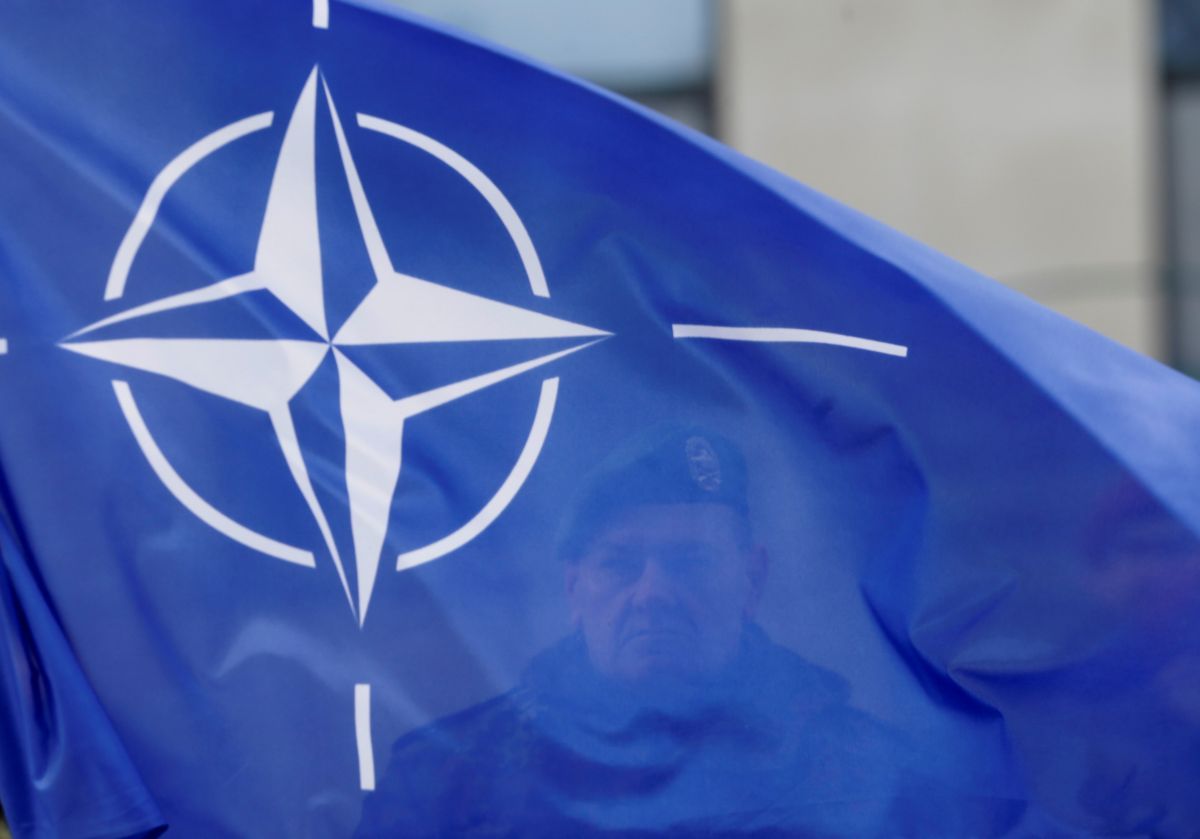 REUTERS
NATO will continue supporting Ukraine, primarily in building up the Ukrainian Army, Deputy Director of the NATO Liaison Office in Ukraine, Christopher Duggan, said at a Kyiv roundtable "Age of Crimea" on Wednesday.
"Crimea needs to remain in the focus of our attention. Six years have passed since Russia's illegal and illegitimate annexation of Crimea. And our message on behalf of NATO remains clear. We do not and we will not recognize it […] Allies underline that the annexation of Crimea is a serious breach of international law and a major challenge to Euro-Atlantic security […] Crimea is the territory of Ukraine," said Duggan.
Read alsoUkraine may be granted Enhanced Opportunity Partner status in Oct – defense minister
He has noted that the Allies are aware of the human rights violations committed by occupation authorities in Crimea.
According to Duggan, NATO will continue supporting Ukraine on an ongoing basis, primarily as regards sharing experience and helping in building up the Ukrainian Army.