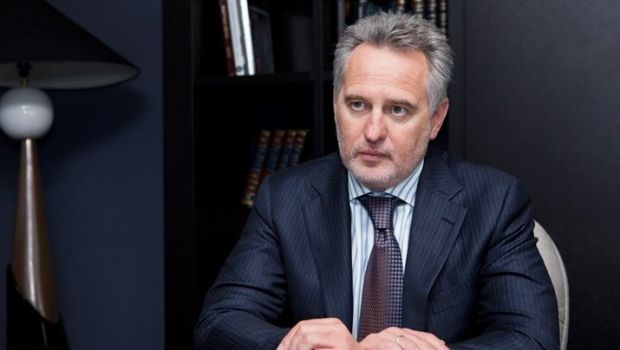 Photo from ru.wikipedia.org / dmitryfirtash.com
The agency was established by Dmytro Firtash at the beginning of March 2015, while he was waiting for the decision of the Austrian Court on his extradition to the United States after being accused of involvement in corruption and money laundering. The objective of the agency is believed to be the development of plans of reforms in key sectors of Ukraine: energy, government, and the financial sector.
Previously, famous French philosopher Bernard-Henri Levy, a former EU Commissioner for Enlargement Günter Verheugen, former German Finance Minister Peer Steinbrueck also said they would be working with the agency. Steinbrueck, however, announced last week that he would end his cooperation with the agency.
Experts initially predicted that the new project would contribute to improvement of Firtash's reputation in the EU and would be an alternative to the reform program developed by the Ukrainian government.
Cimoszewicz said he was invited to work with the agency to draft a plan on combatting corruption in Ukraine. He said he would not influence the manner in which his work would be used.
Pawlak, who has also joined the initiative, is to be an adviser on economic issues.