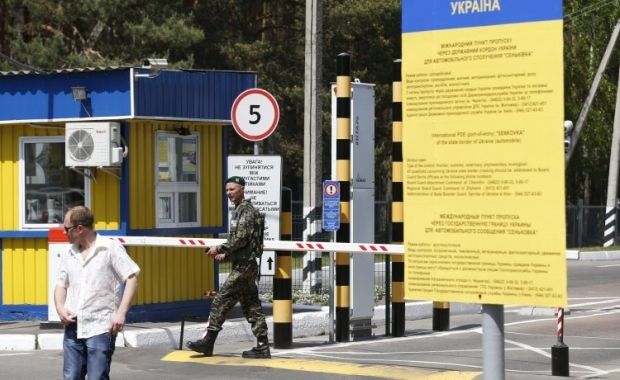 UNIAN
Yatseniuk said this during a ceremony on Monday to mark the handing over of EU border protection technical equipment worth EUR 7 million to Ukraine.
The head of Ukrainian government noted that a key factor for visa-free regime between Ukraine and the EU was the security of Ukraine's borders.
"Our task as the government is to provide all the technical options and technical solutions in order to make visa-free regime a reality in 2016. The tasks of the State Border Service of Ukraine include the unification of our electronic control systems with systems of Interpol so that it will be possible to check in databases at the main crossing points any citizen who crosses the state border of Ukraine , so as to establish whether or not such person is wanted by Interpol," Yatseniuk said.
The prime minister also said that in the past few months, more than 100 kilometers of anti-tank ditches, 50 towers and a 400 kilometer-long security zone have been set under the "European Wall" construction project, which is to reinforce the Ukrainian border with Russia.